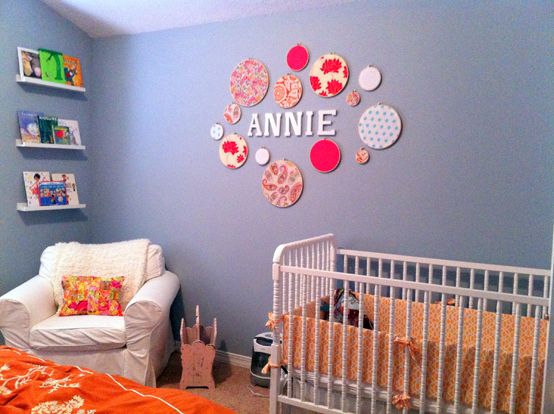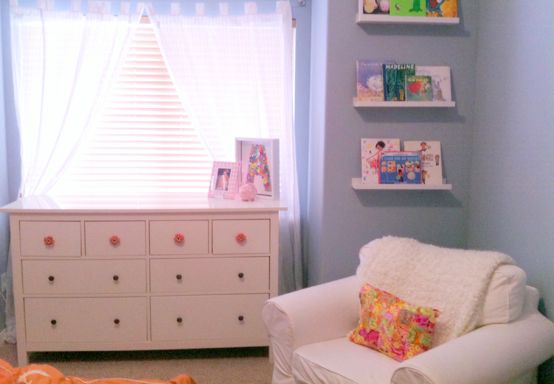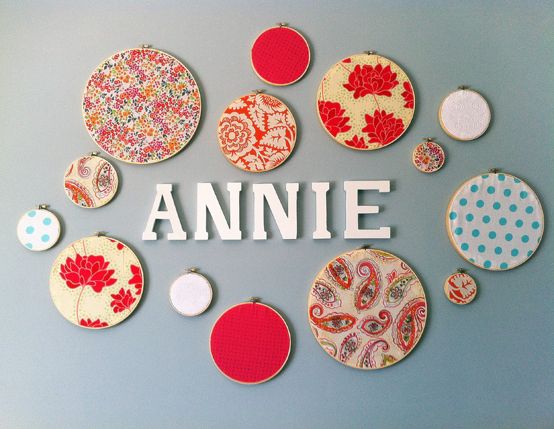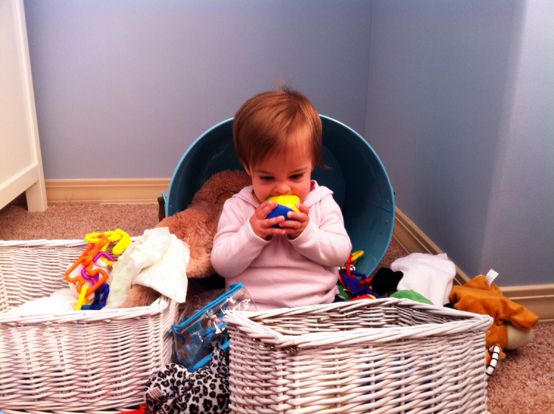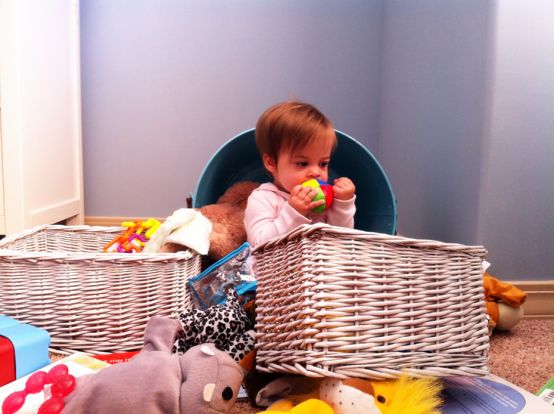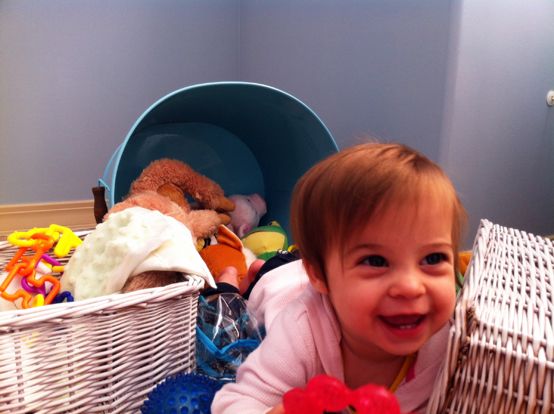 Seriously terrible iPhone photos - but the only ones I have!
C

ame across these photos from a ways back & thought I would use them as a little throwback post.

Annie was such a little thing & just starting to get into trouble :)
We recently started making a few changes around the house so that we can start getting baby boy's room ready. Annie has been sleeping in a big bed (a queen thank you very much - spoiled little lady) for most of the year, so it was definitely time to move her crib out of her room and rearrange a few things.
This was such a bitter-sweet feeling.
The realization that she is getting older.
She is truly no longer a baby.
Soon, the time that was "just the three of us" will be no longer.
But with this comes another sweet spirit to love.
An eternal bond with another little soul for Annie & for us.
I never really finished Annie's room - something I've felt so guilty about - & have never really been fully happy with it. I went in a completely different direction than I ever planned & then it was just too late to turn back.
I know people - first world problems.
So, while we're getting ready for our little man we're also going to slowly make some changes to Annie's room as well. I guess I've just decided that this in this phase of life, while we're still this young & our tastes are still changing, our house will be constantly shifting.
Honestly, this could be an every phase of life thing for me, but who knows.
Trying to be grateful & focus on what I do have & all that we've been able to accomplish with our home.
Looking forward to changes ahead.