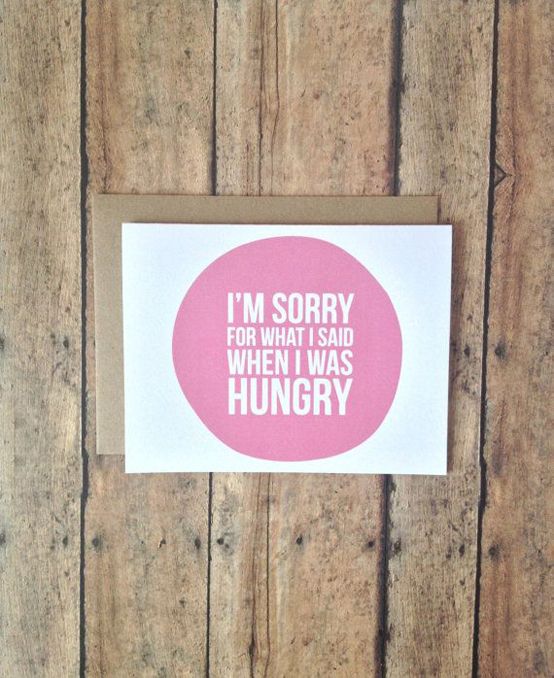 So much truth in one simple statement.
Food is very important to me.
And I don't know about you, but when I don't have it I tend to get a little "hangry".
So, if you happened to have an encounter with me on Monday morning anytime before 12:30 PM - let me just apologize now.
I had my glucose test that morning and was therefore not allowed to eat.
Cruel & unusual punishment could be another name for it.
Ah, the joys of pregnancy.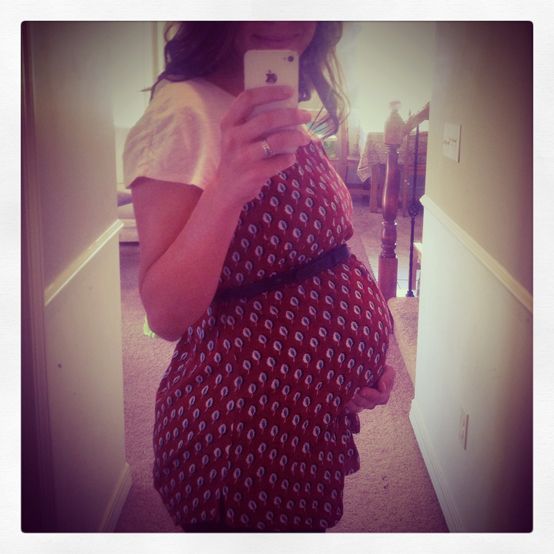 11 weeks until we meet our guy :)
Just FYI :
My top is from Anthropologie! You can find it,
here
. They have so many amazing flowy tops that can totally work as maternity shirts and will be awesome post-pregnancy as well - hallelujah!