Sorry I've been MIA lately . . . although posting will most likely be sporadic for the remainder of the summer .We are just SO busy , but that's definitely a good thing !
We are so blessed to have the means and ability to travel as much as we do , and to have so many wonderful people to go see ! Things will definitely be slowing down for us in a few months
And before you get any ideas , no I'm not pregnant ,
just feeling the need to settle in and be at home more .
These past two weeks we have been in our home town , Dallas !
We had a blast ( in spite of the insane heat ) and loved being surrounded by family and friends .
One very important event was celebrating Annie's first birthday !
Her actual birthday is this weekend , but with most of our family back in Texas it just made sense to do it while we were there .
I am working on editing photos from the weekend , and will definitely have more thoughts to share about what this little girl has brought to my life this past year , but in the meantime here are a few instagram shots as a little sneak peek !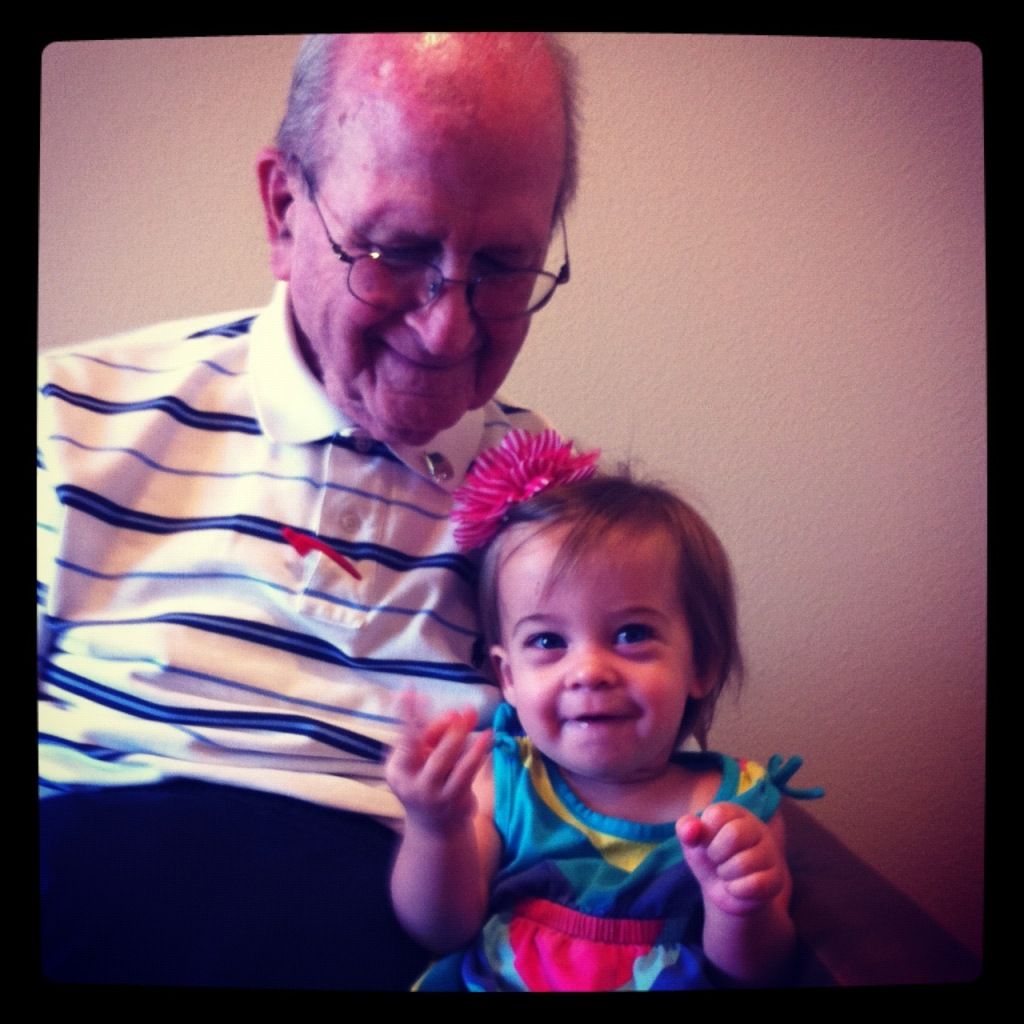 One of the highlights of our trip was going to visit my Grandpa Jimmy ; Great - Grandpa Jimmy to Annie ! She is always so content in his arms . She just looks up at him with the sweetest little face and smiles away . Meanwhile , he can't wait to tell every person he sees that she is related to Mitt Romney (which she is!) and that she was named after his wife, Ann (which she isn't!) .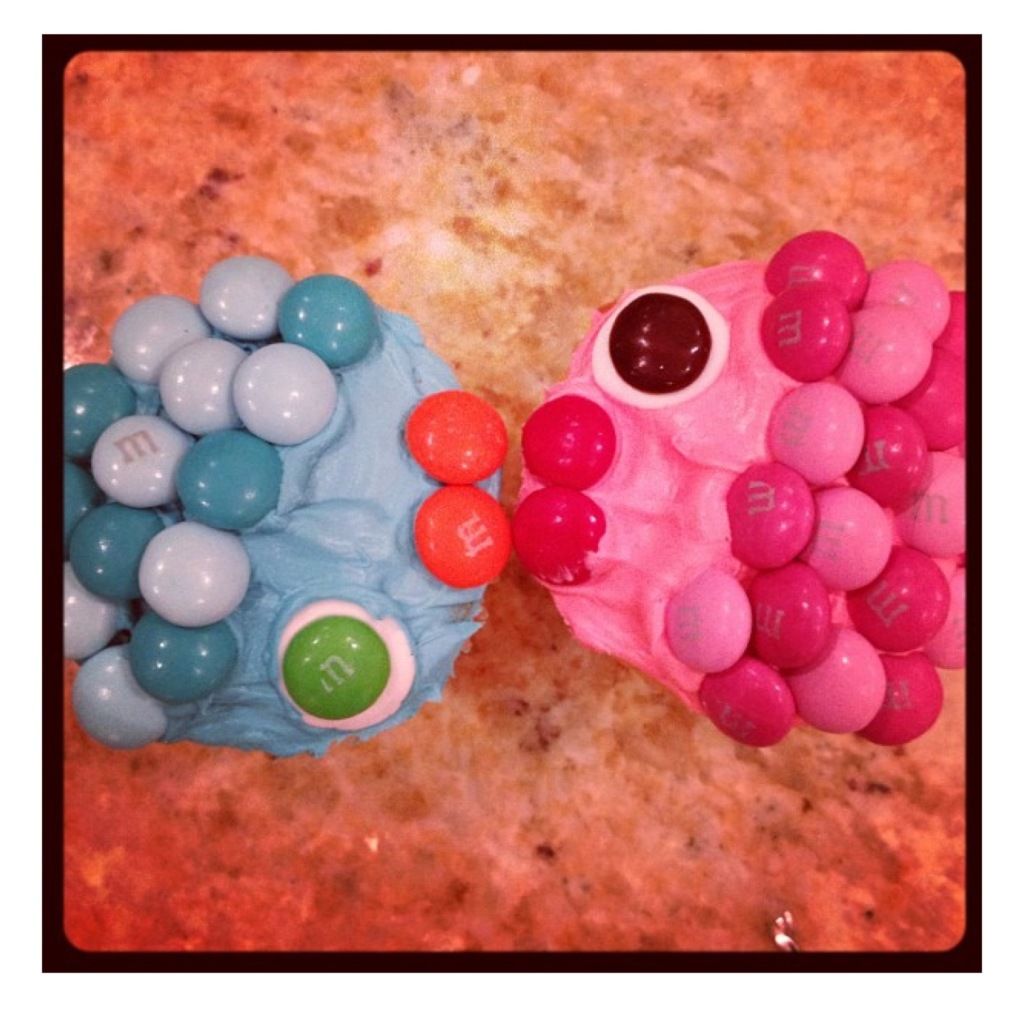 The party was at my parents' lakehouse , so in keeping with that theme we did little fish cupcakes as party favors !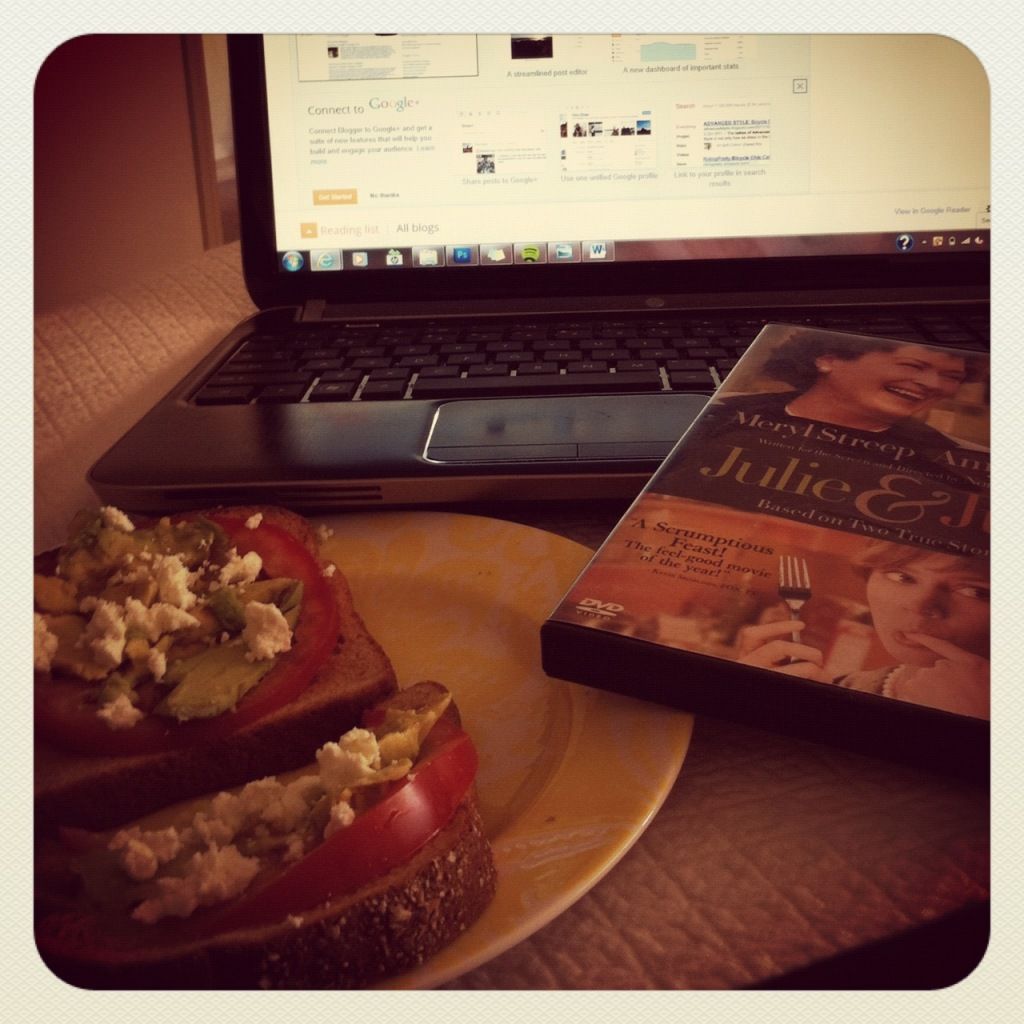 And since returning , my week has pretty much looked like this .