This week I started a " Wednesday Words of Wisdom " post for The Impeccable Pig's blog , and I really liked the idea , so I thought I'd bring it over here as well.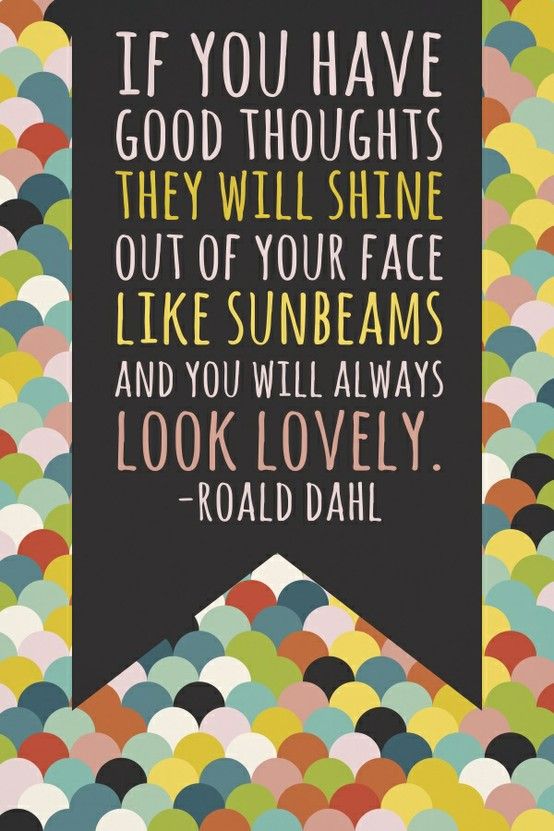 There is so much more that I would like to do with this blog .
There are so many moments that I feel inadequate .
Every day , I wish I was more productive .
This quote really helps remind me to stay positive , to be happy ,
and to shine , no matter what . Even on days when I don't feel like it .
Because someone is always watching .
I hope to teach Annie what this quote suggests .
True beauty comes from the inside - out .
We create beauty through out attitudes , behaviors , and actions.
Keep your head up y ' all .