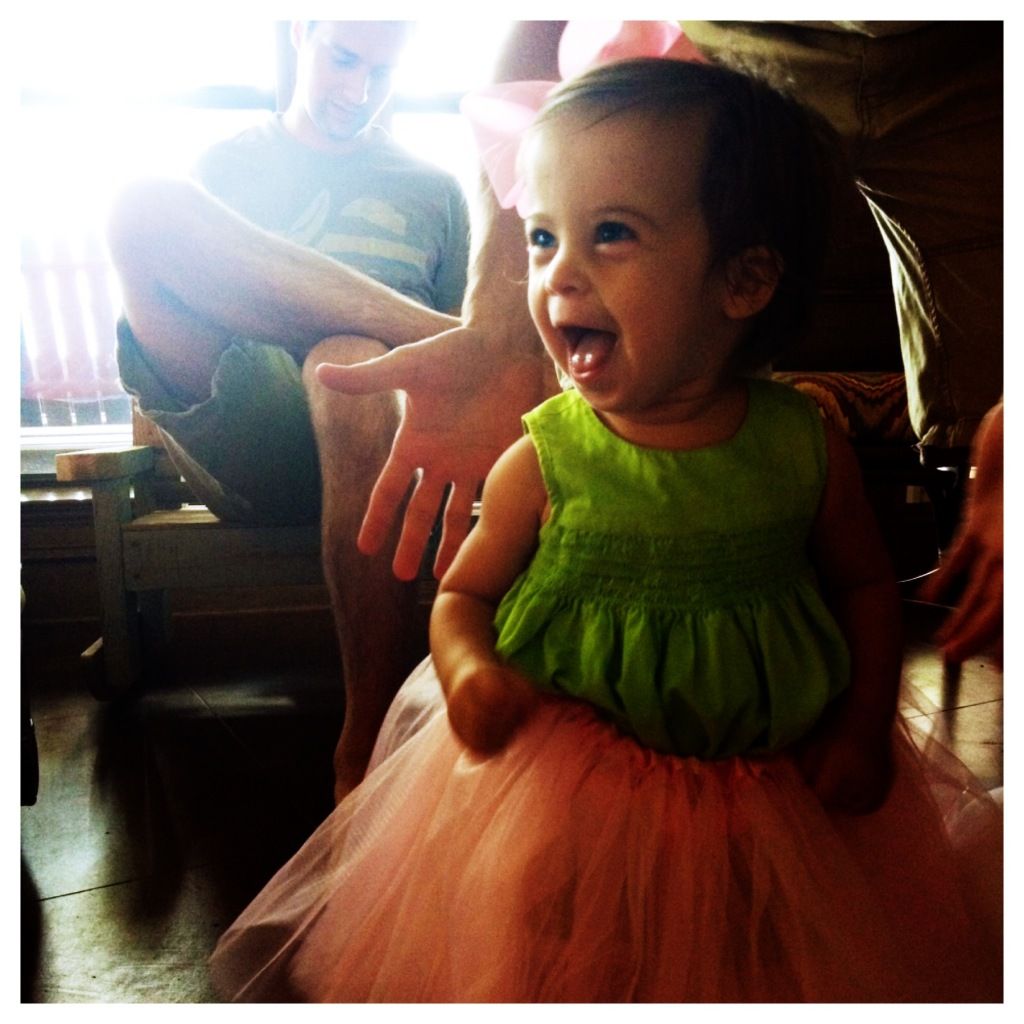 My baby is one year old .
And in just one year , she has brought me a lifetime of joy .
I think about the day that she arrived , two weeks past her due date , after 26 hours of labor .
With Blake by my side we welcomed this beautiful baby girl , in a slightly more dramatic fashion than we had originally planned , and we were nervous that it was a sign of things to come .
But Annie is one of those babies that you hear about . . .the ones that you doubt exist .
The baby that is flexible .The baby that doesn't fuss .
The baby that is always happy . That smiles all the time .
The baby that makes it way to easy on you your first time around and fools you into thinking that you really have this parenting thing down .
I think of all the big moments .
Her birth . Her blessing . Meeting her friends and family .
Her first Halloween and Christmas .
Her first trip to the ER .
The first time she crawled .
The first time she went swimming .
When she said " hi " to her Daddy .
The first time she said " Mama ".
And I think of all the smaller moments .
Snuggling with me in the mornings .
Listening to her laugh as her Daddy tosses her around on the bed .
Teaching her to give kisses , hugs , and to find her nose .
Watching her suck her thumb as she sleeps .
Laughing as she " tries on " her clothes , sticks out her little tounge , and bobs her not-so-little head .
Watching her pure joy while she rides a carousel .
Seeing her squeal with delight when she sees a doggie .
Reading books with her and letting her flip the pages .
Every moment that I spend with Annie and Blake are the best of my life .
And it's only the beginning .
Here are some photos from her big day :
( out on the boat ! )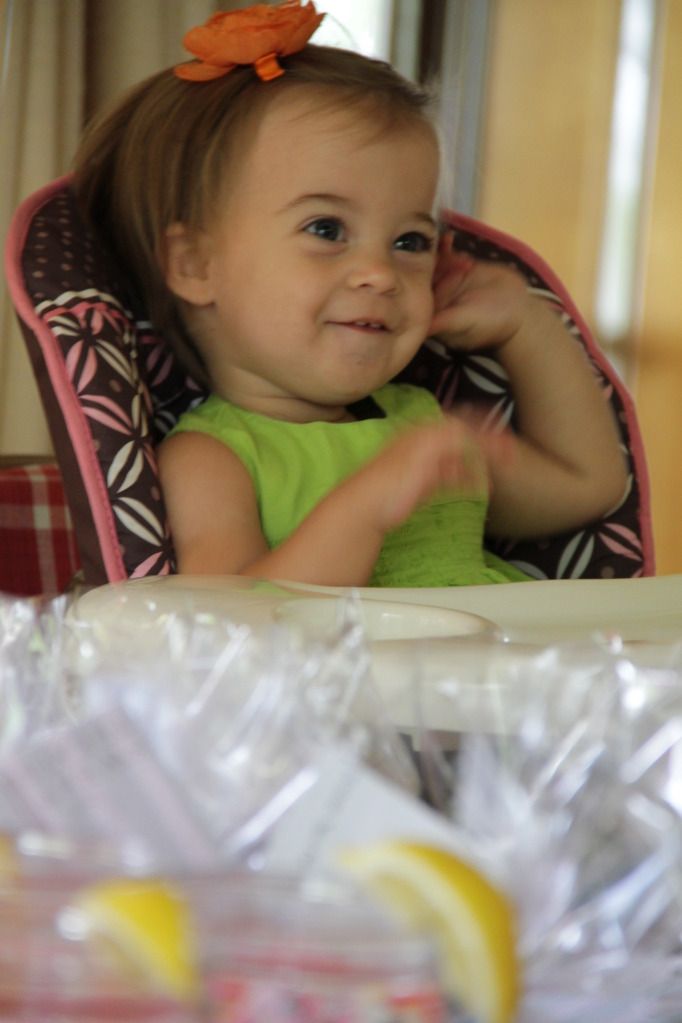 ( so excited for her party to start ! )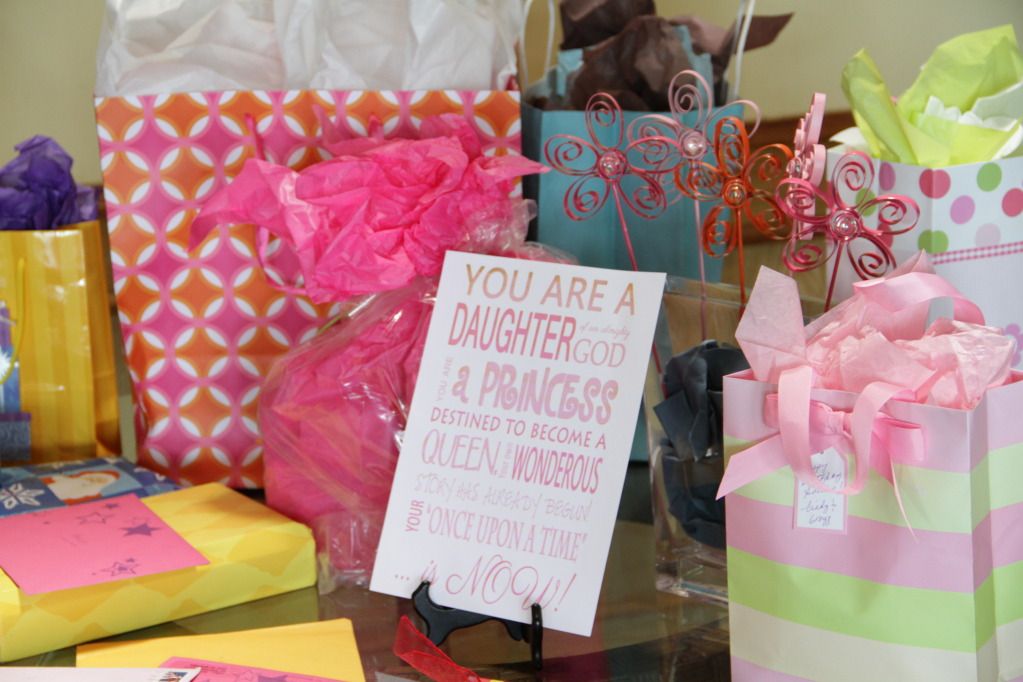 ( look at all her gifts ! what a lucky girl ! )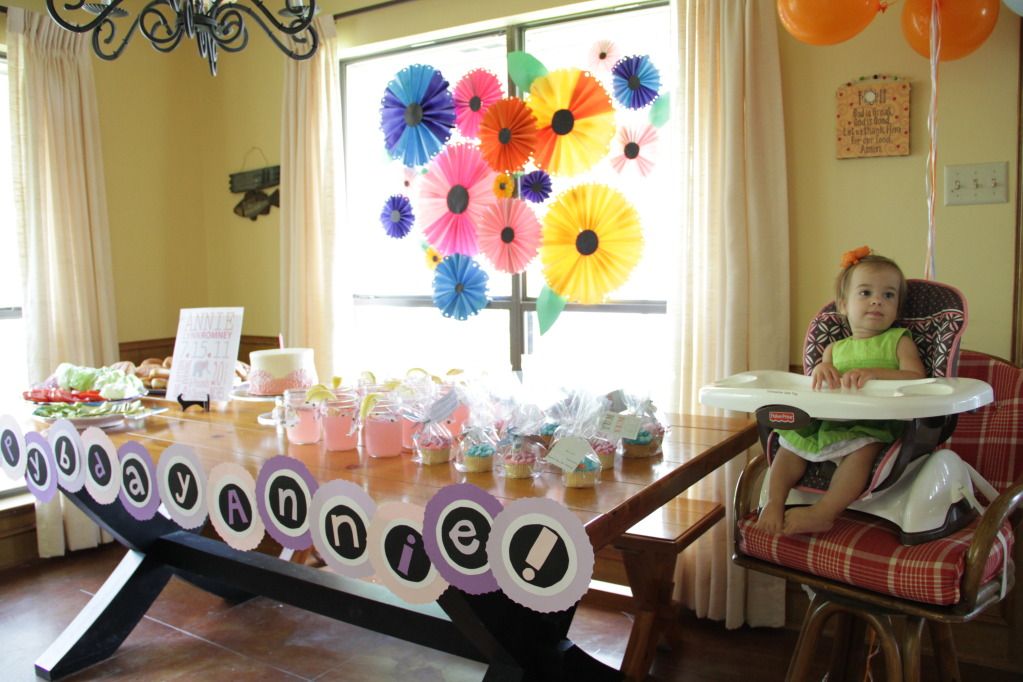 ( the whole spread . a big thank you to my parents for hosting at their lakehouse )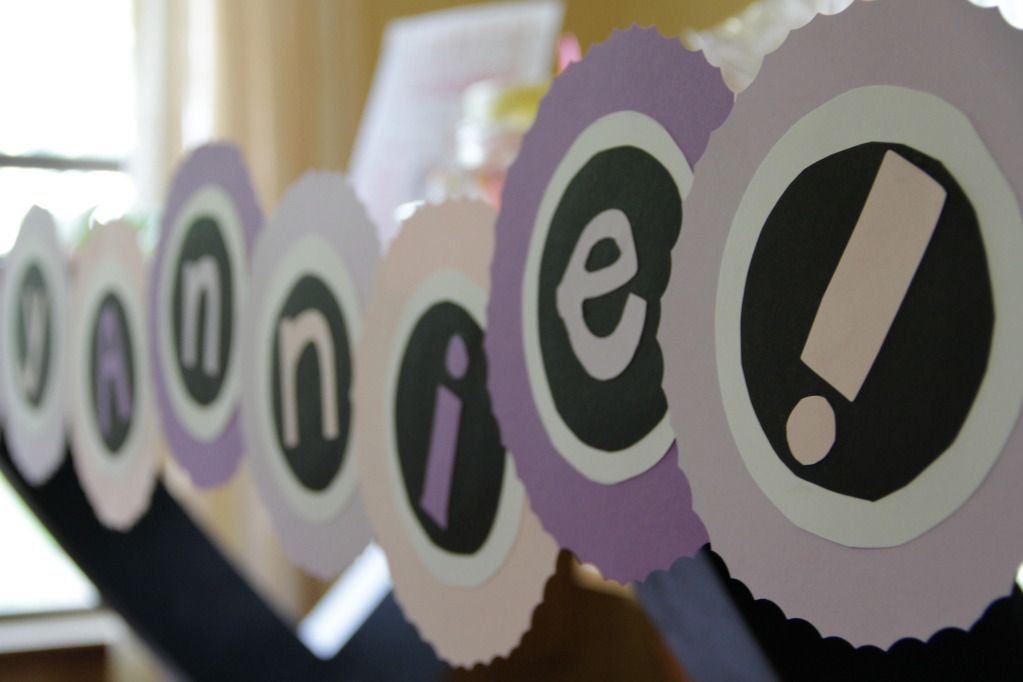 ( her sweet cake came from Society Bakery in Dallas )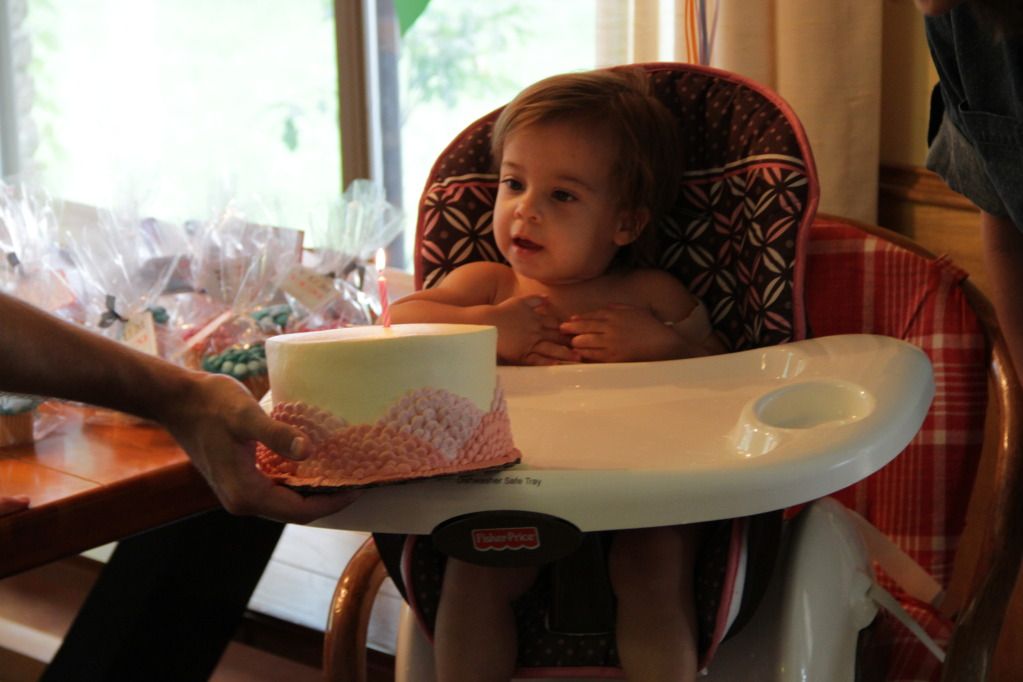 ( Ooooo . . . I want that ! )
( are you sure I'm allowed to eat this ? )
( Oh yeah , that's what I'm talkin' about ! )
I love you , my baby girl .