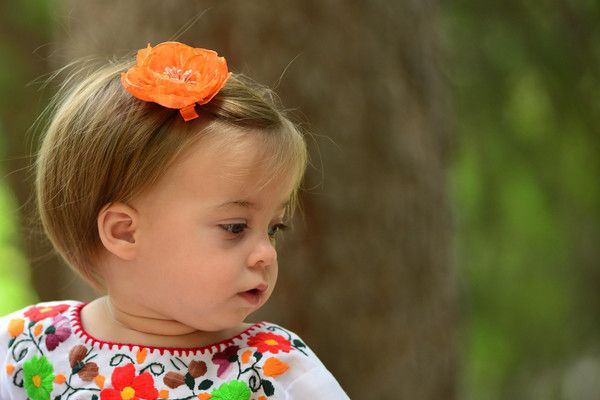 We're back! I cannot believe that the month of July has already come and gone .
We had been planning and looking forward to the events of this month for over a year , and how quickly it all went by.
Unfortunately , at this point in my life I am the world's worst picture taker , so I really have very few pictures of our travels from last month , but let me assure you , we were B . U . S . Y .
and every moment was incredible .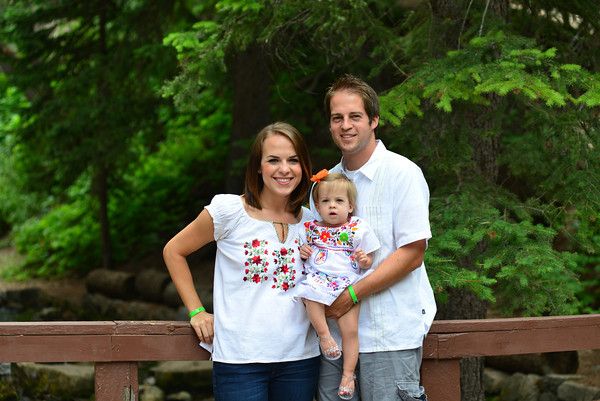 ( from Aspen Grove - we wore Mexican shirts in honor of the Romneys mission location )
Week 1 - We headed to Dallas . Blake's parents came home . We celebrated Annie's first birthday at my parent's lakehouse , as well as the Romneys' homecoming .
Week 2 - Back to Utah . Worked , worked , worked on the house .
Week 3 - Aspen Grove with the Romney Family !
Week 4 - The Romney clan came back to our house here in Utah and helped us paint , went to weddings , family reunions , and enjoyed one another .
Week 4 - McDaniel Family Reunion in New Mexico . Traveled from there to Arizona for the blessing of our sweet nephew Tate . Flew home for one day of R & R before my parents arrived for their five week stay in Park City !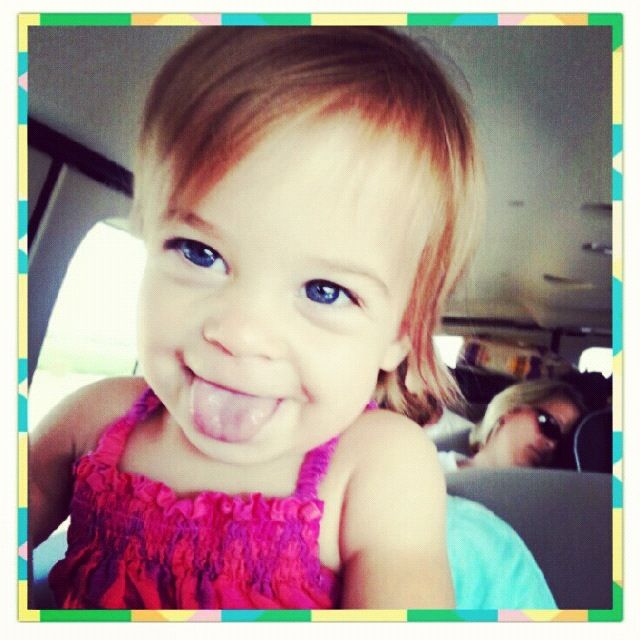 ( We spent a lot of time in the van ! Annie was such a trooper . She blew me away with how flexible she was in all of the chaos of this month . How did we get so lucky ? )
It's good to be home . . . if only for a few days !
This weekend we head to San Fransisco with our dear friends !
Our first trip just adults . My parents have graciously offered to watch Annie for us .
Needless to say , this Mama is a little nervous to be away from my sweet baby for 4 whole days , but I know it is a necessary step , and I'm really looking forward to our trip !