This is by far my favorite age yet with my Annie girl, from about 18 months to 2 years .
She is so interactive, so curious, so silly, and so incredibly sweet . She has truly become my little buddy, and even a few hours away from her makes my heart ache .
She has also become quite opinionated and independent - there are plenty of trying moments with opportunity to learn patience .
Am I doing well at that ?
Here are some shots of Annie that we took on the fourth of July :)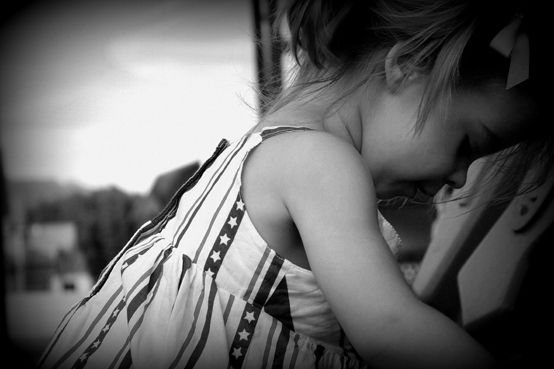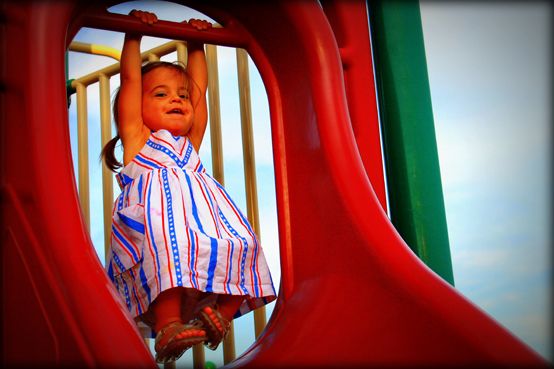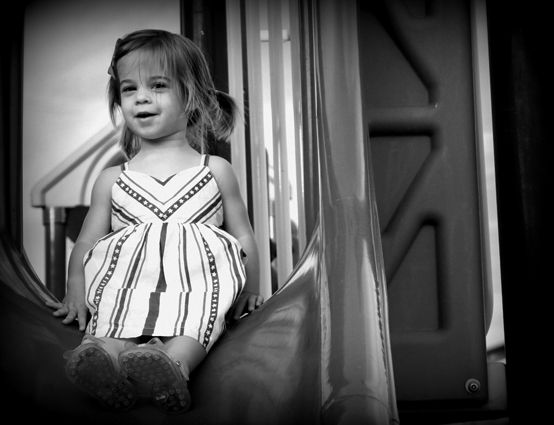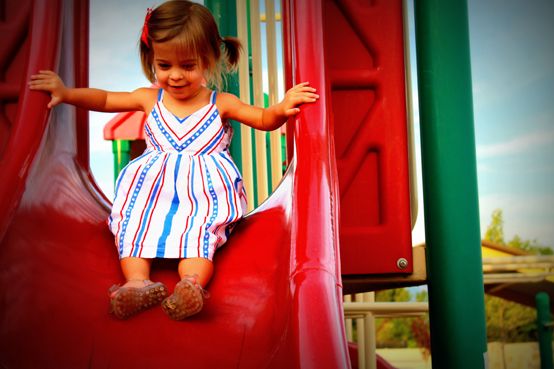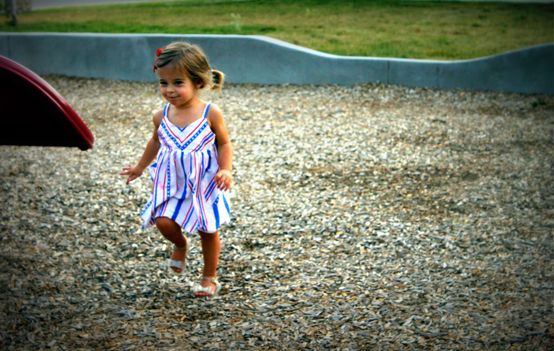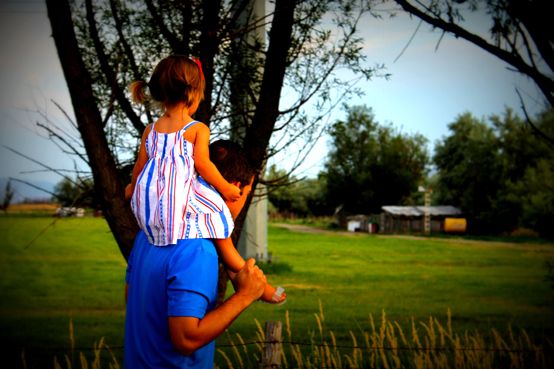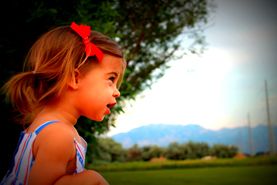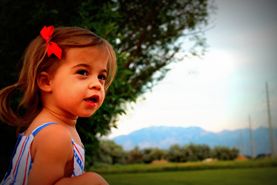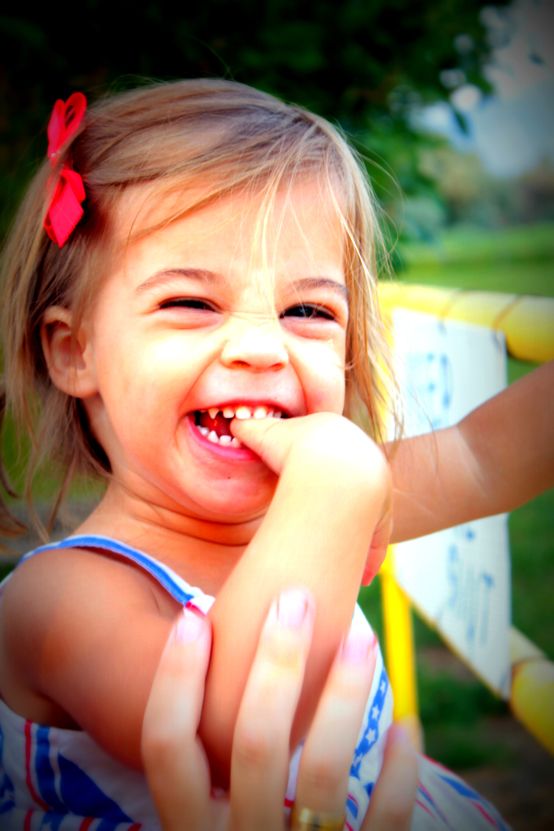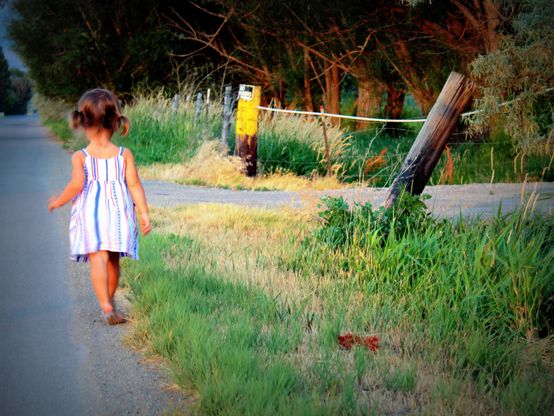 Being a mother has been far more rewarding than I could ever have imagined .
Each day is truly such a gift .
I wish that I could record every movement, remember to write down the funny little things that she says or does, or be more mindful of slowing down and really taking the little moments in .
I can feel myself growing and changing so much lately.
This is literally happening with my ever expanding belly, but I can feel myself becoming more & more the person that I truly want to be, and I owe so much of that to Blake & Annie.
I cannot imagine where I would be in life without them, and can't wait to meet our newest addition in just a few months!
What exciting things the future has in store for us!
Stay tuned for photos from Annie's birthday and some fun facts about our sweetest girl .
Just FYI:
Annie's Dress is from Old Navy & her Jellies are from The Gap!