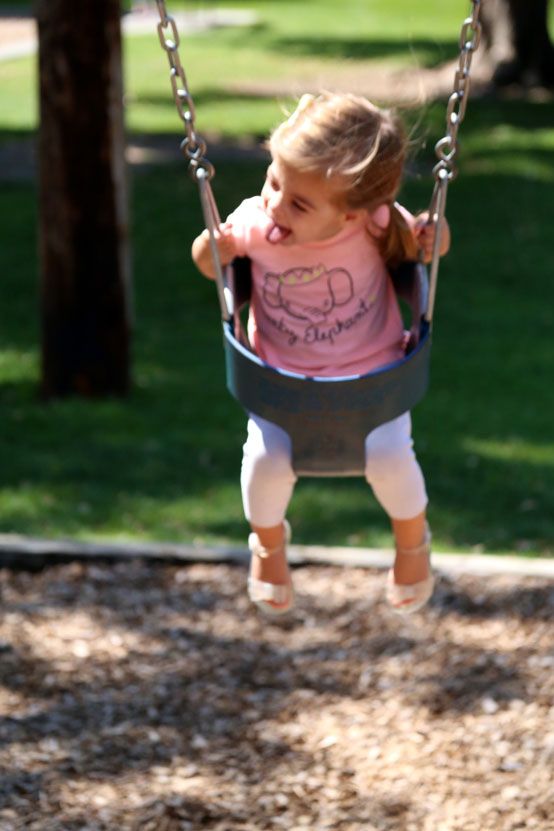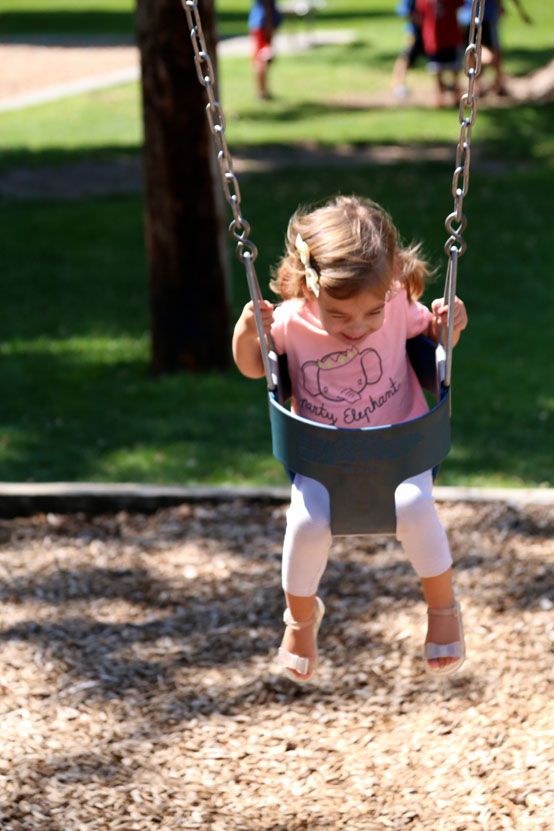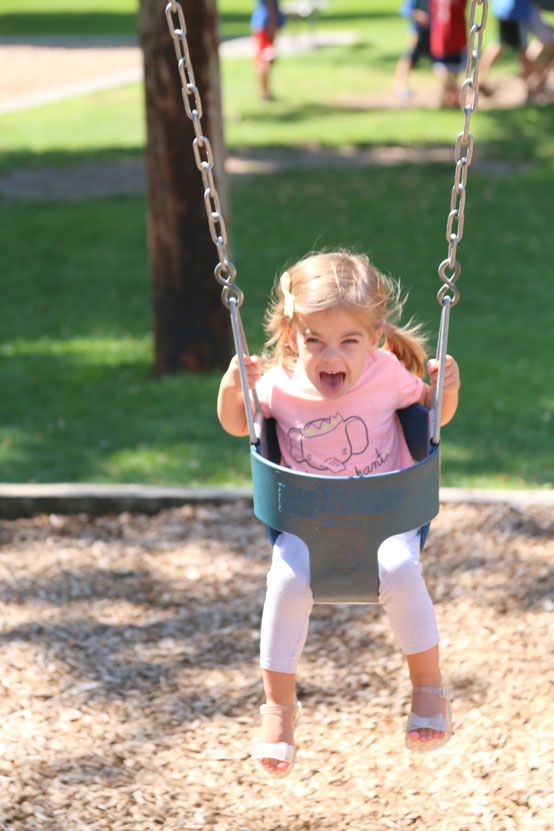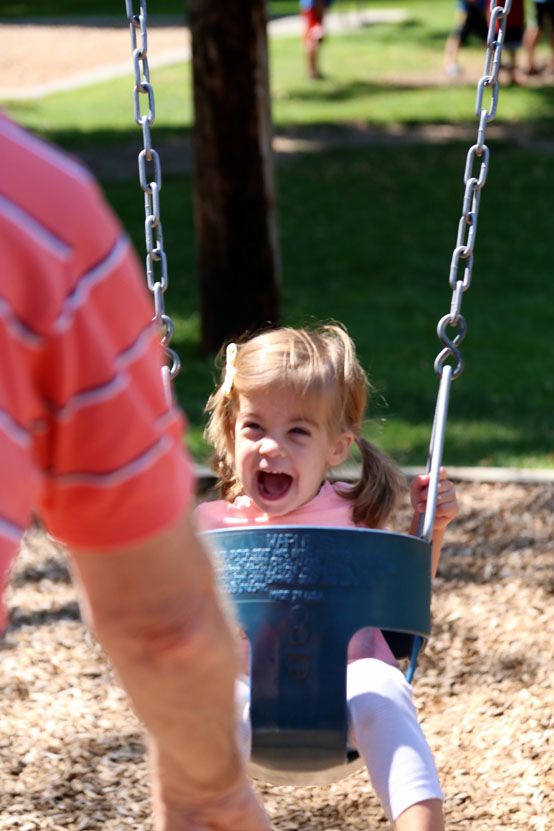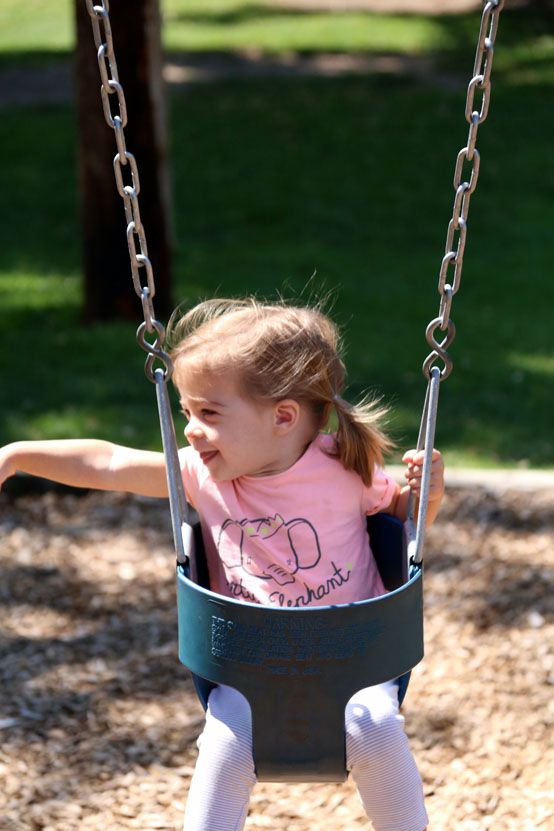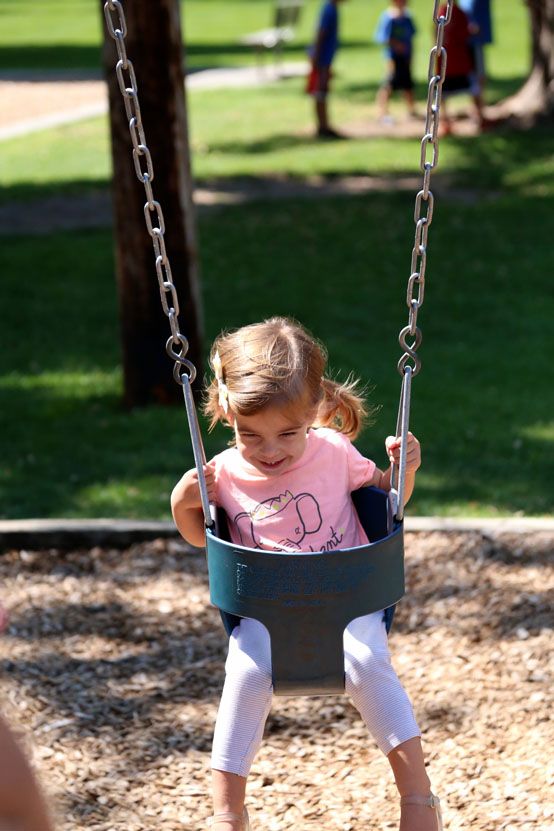 Now that's the good stuff.
Spending the weekend in Park City with my parents.
Annie is completely in heaven.
Daily visits to the park, swimming (in "1...2...3 pools!" as she refers to the big pool, the hot tub, and the baby pool), lots & lots of yummy eats, walks up & down Main Street, shopping, treats at Java Cow, time outside, a visit to the Alpine Slide, carousel rides, golf for Blake, the Sunday street fair, and some much needed downtime for all .
On the downside - we forgot our camera .
On the upside - 3 posts in a row!
When the grandparents leave you can probably expect this to cease completely.
I think I've almost killed my computer - it seems to be in overload.
Hope your weekend was incredible as well!