This whole blogging thing has reached a new level of pathetic, considering it's been a whopping five months since I've typed a single word on here! I got a little tired of Blake incessantly asking me if I was ever going to update it - but guess what BW?
Here is an incredibly quick and not nearly well enough explained catch up of the last several month via my Instagram photos: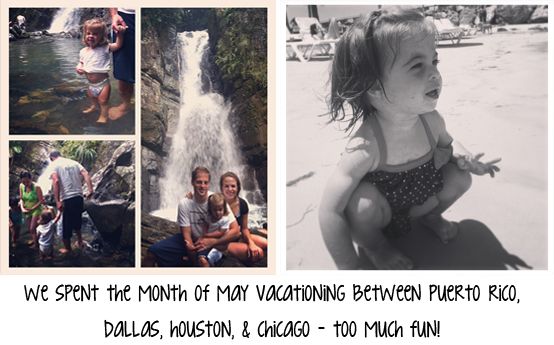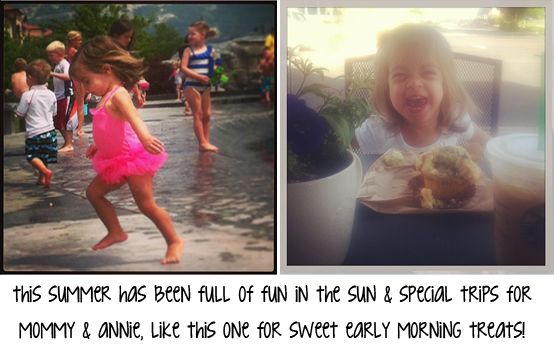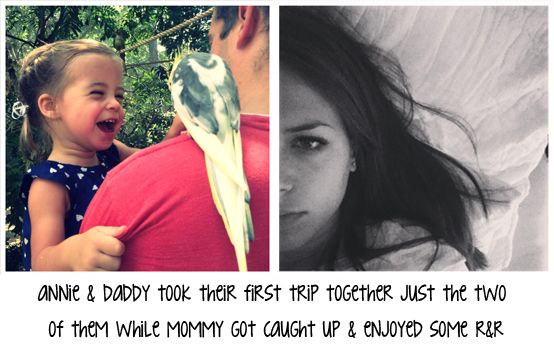 There are about a million things that I didn't cover in this epically horrible catch up, due mostly to the fact that I am the world's worst at remembering to take pictures:
our efforts to survive the unbelievably long winter, swim lessons, weddings, weekend getaways, an incredible visit from Annie's Uncle Brandon & Aunt Brittani & their kiddos, or some of our regular summertime activities (bubbles, sidewalk chalk, trips to City Creek, playtime with Annie's bestie KK, daily visits to the park, etc.).
I know I say this all the time, but I am reeeeaaalllly going to try and be better about blogging on here consistently. I just went through all of my old posts and absolutely loved reading everything. However few and far between the posts might have been, they brought back so many memories!
We shall see ... but truly, I'm optimistic :)
Coming up : a recap of a little photoshoot that we did on the Fourth of July of Annie, as well as photos from her 2nd birthday party!