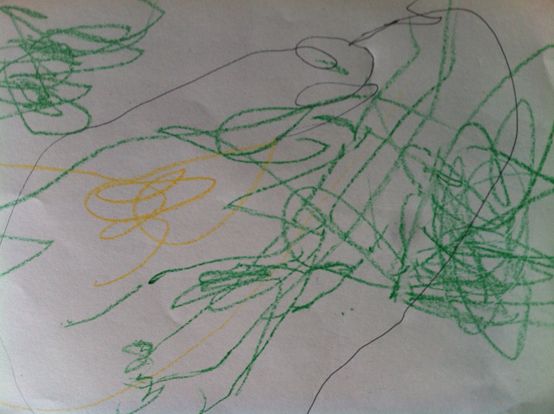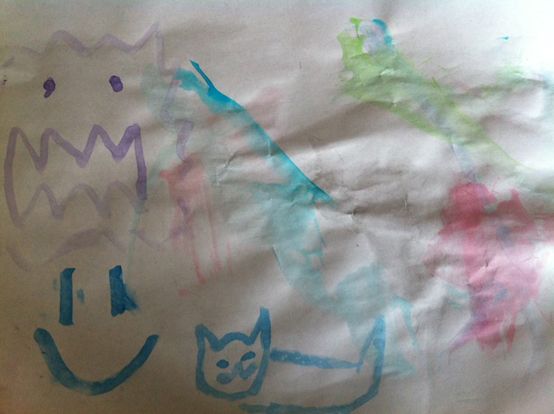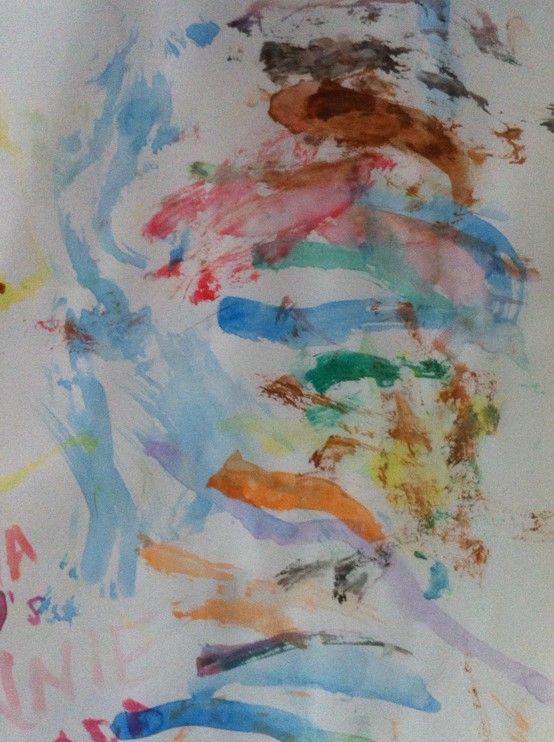 Annie has dubbed this painting "Happy Cat"...though it sometimes changes to "Loud Cat"...or "Happy Dog".
Almost daily, I get at least one of these requests:
"Annie paint with brush?"
I know they might not look like much to you, but to us they are examples of her exploring her creativity & sense of the world around her. Though I have to admit, it is so comical sometimes to hear how she interprets her creations & what her explanations for some of them are.
Though we've been enjoying the outdoors as much as possible (which to be honest, hasn't been nearly enough - poor Annie - but this pregnant mama sometimes can't handle the heat) these have been some favorite ways to spend our time inside lately.
Hoping to explore more craft projects as the summer draws to a close & the long winter days begin to creep in.
What are your go-to indoor ways to craft with your kids?