Our week, according to Instagram :
Finished up celebrating Annie B's birthday!
Spent a morning of celebration & relaxation by kidnapping this lady (one of my best Utah gals, Becky ) for a birthday treat at the spa, courtesy of her sweet husband!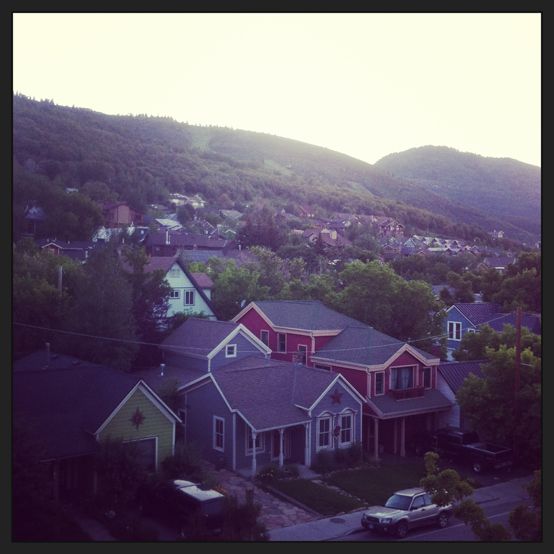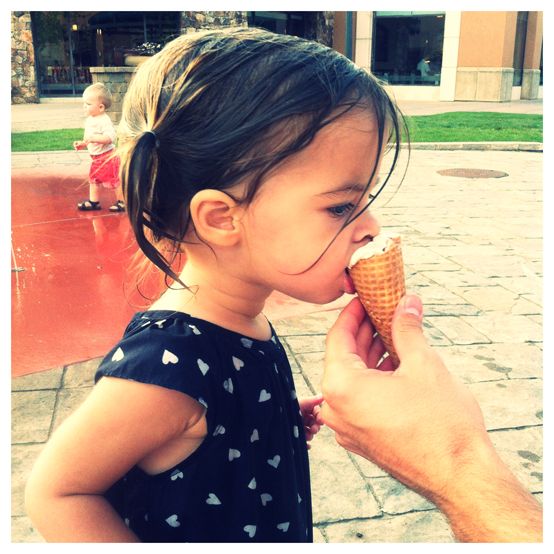 We spent another fun-filled weekend in Park City with my mom & dad!
We have been SO spoiled having them visit between all of the fun activities, amazing food, & help with Annie - they even kept her for two extra days so that Blake & I could have a break & enjoy some time to ourselves :)
I love, love, love this cozy mountain town - even though it's right in our backyard it feels completely different from our desert valley.
I would move there tomorrow...so if you have any job contacts send them our way!
Annie and her best bud Makayla (Annie calls her KK) at the zoo!
A few more zoo pics!