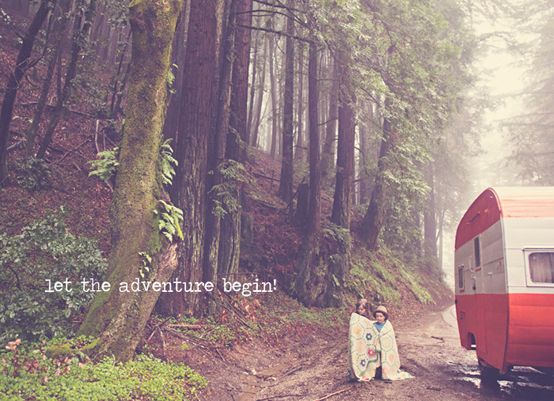 So remember the post I did at the beginning of the week about my new airstream dream?
She, her husband, and her four children are traveling around the country via trailer for the next year.
Not sure I'd be up for quite that long of a trek, but her photos leave me inspired and hopeful for future family road trips.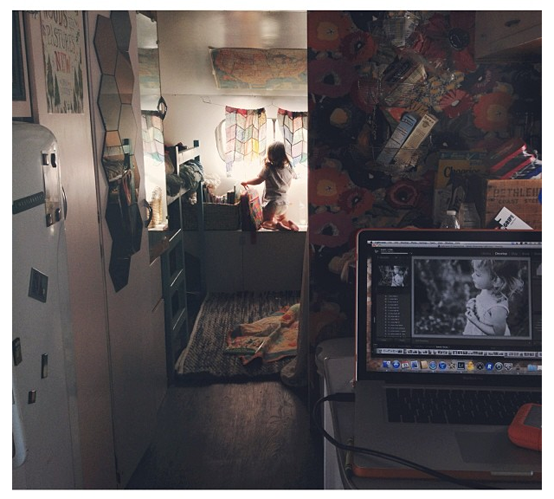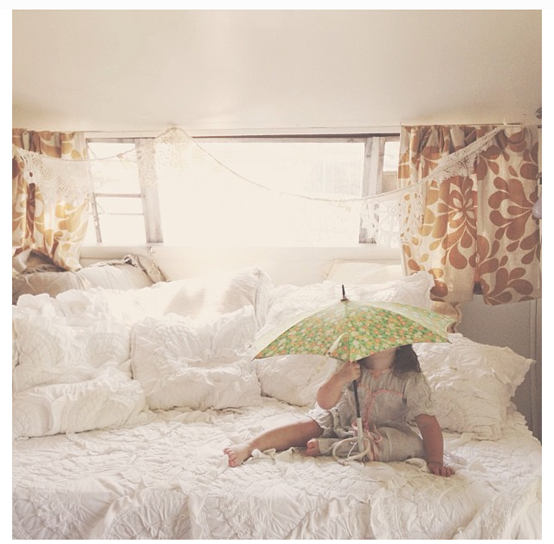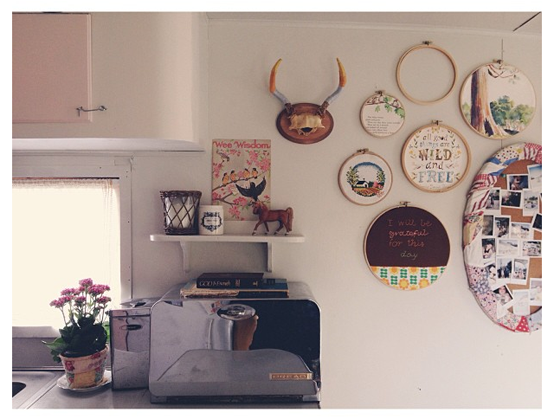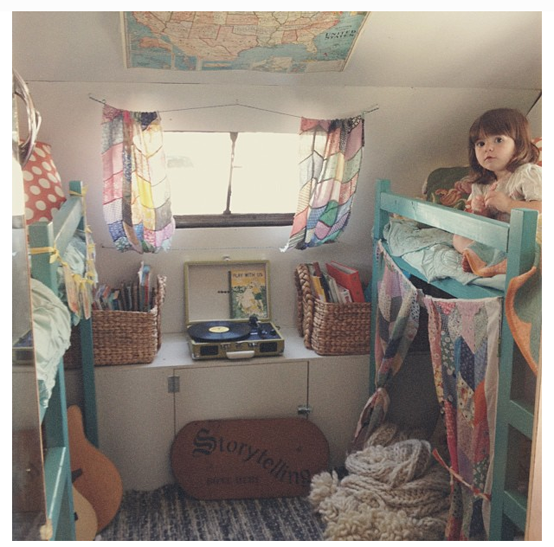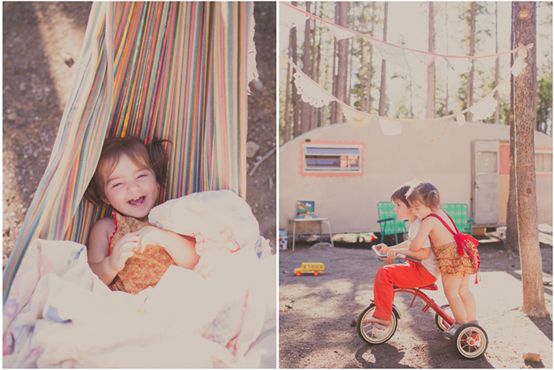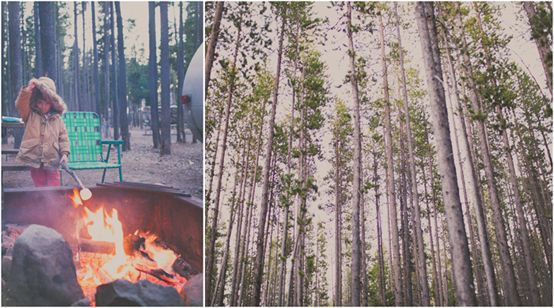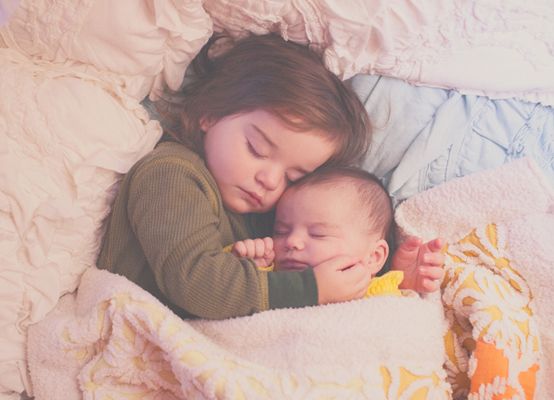 Dream it, love it, live it.
Love the simplicity, the whimsy, the sanctuary.
You can follow Joy and her adventures, here.