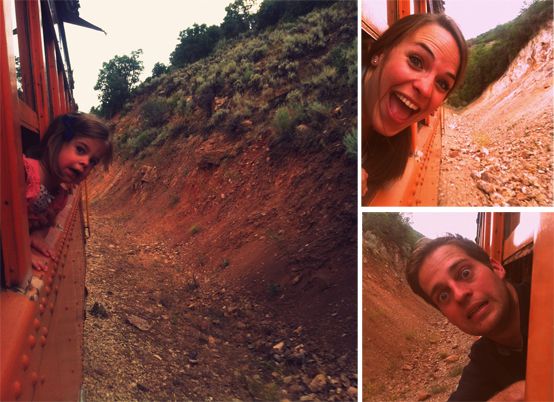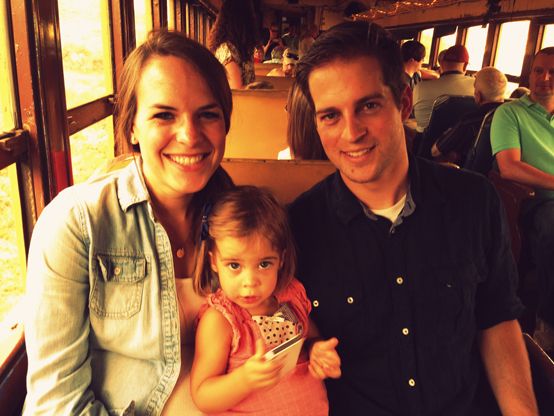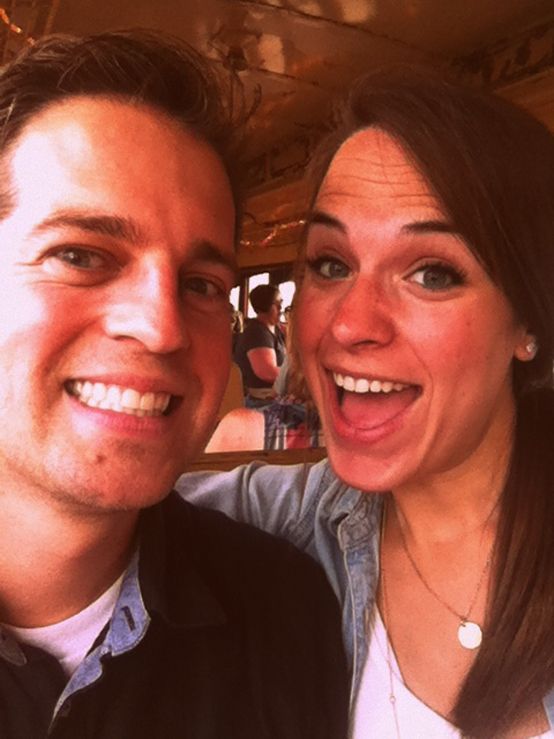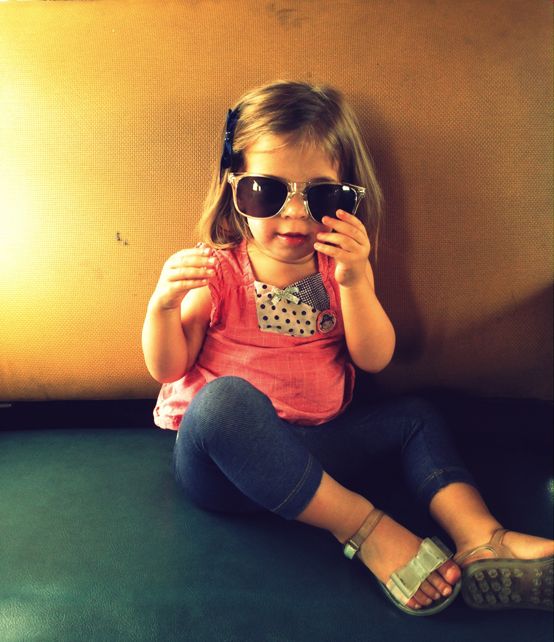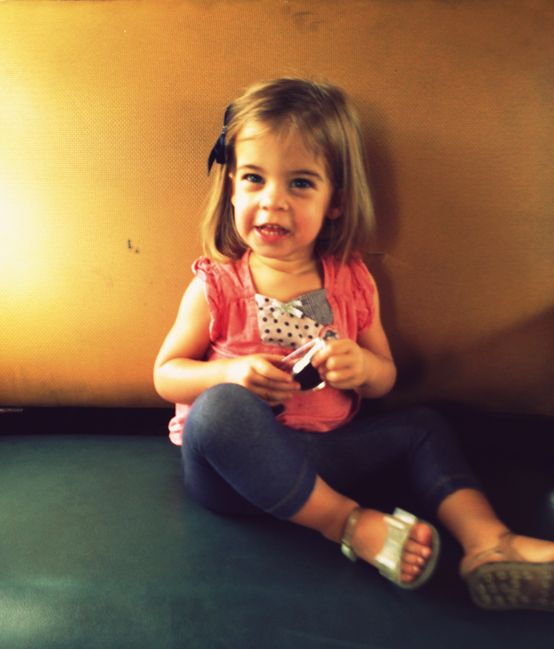 Tonight, as a final hurrah ending my parents' time up in Park City, we did the Heber Valley Train ride on the Heber Creeper through Heber Valley & the Deer Creek Reservoir.
Complete with twinkle lights & one of the most solid oldie's mixes I've ever heard, we rode, sang, & danced our way across the mountains. Annie shares her grandpa's love for trains & talked about riding on one nonstop, all day, until the big moment finally arrived - I'm pretty sure they were both in heaven :)
As usual, we forgot our camera.
Making it my mission to just start carrying the thing around with me absolutely everywhere I go.
On the agenda for this week: clearing our closets, dressers, cabinets, & shelves, & taking stock of unused furniture in preparation for a yard sale we'll be having this weekend.