Over the weekend I hosted a baby shower for a sweet friend of mine who is expecting her first little one, a baby boy, in just a few weeks !
I had such fun planning this shower and am so grateful to everyone who contributed to making it such an amazing day for Becks and her little guy .
Here are a few photos of our Mustache Bash for Baby Kenneth !
*Most of these photos were taken before we finished up , and don't include our super cute front door banner or the area where the food was set up ! My husband very kindly took the photos for me while I was making last minute adjustments and while I am so grateful, some are just not my favorite .
Also , please excuse my naked windows above the table - working on pelmet boxes for those : )
*sources & more info at the bottom of the page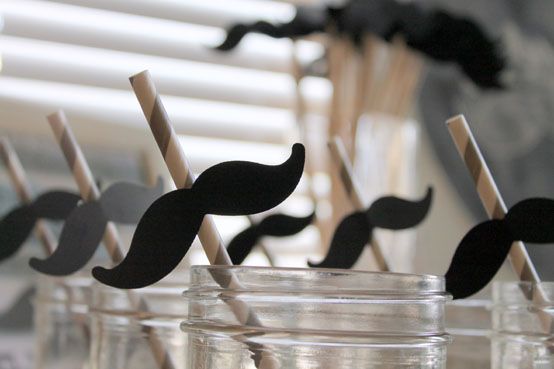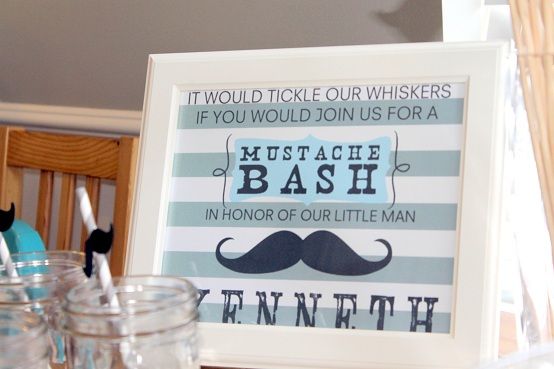 A blown up version of part of the invite.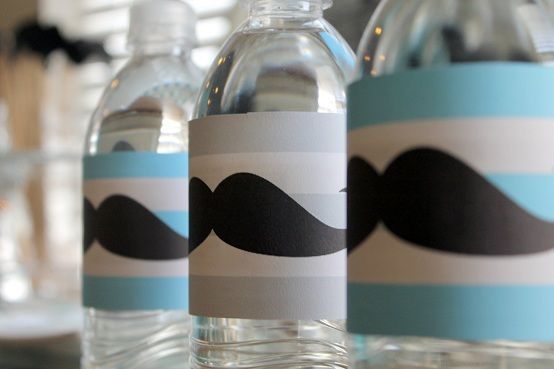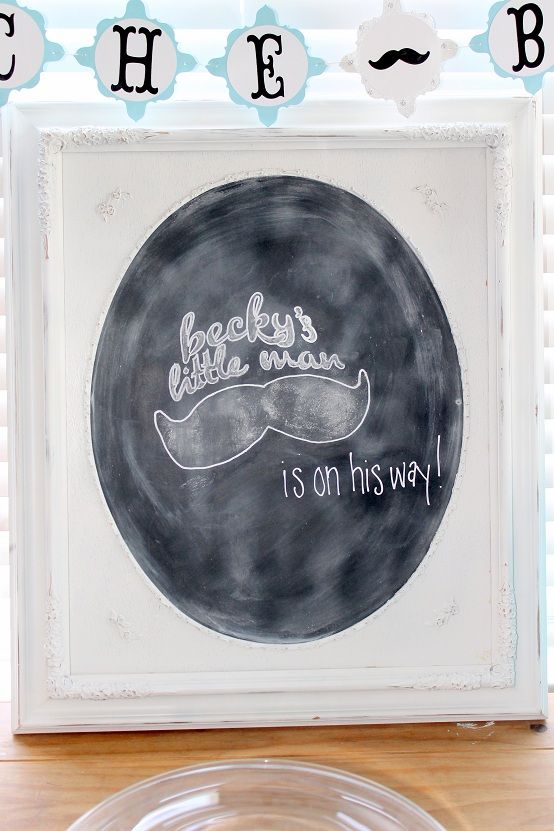 My first attempt at doing something fun on a chalkboard. First of all , I HATE touching chalk . HATE IT . But , I love the look of chalkboard signs !
The top part took me so long that I just wrote in the second line .
But , I'll definitely be practicing more !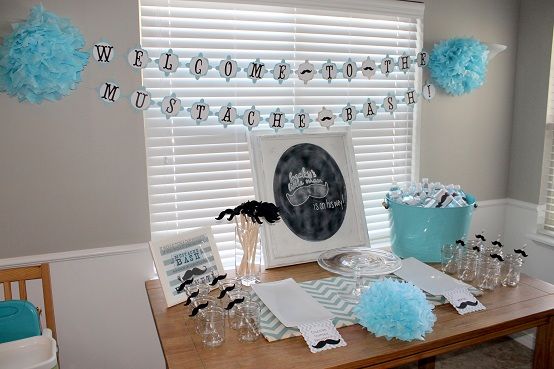 This picture kind of kills me - the angle , the unfinished table , the highchair to the left and cutoff window on the right , but hey , you get the idea .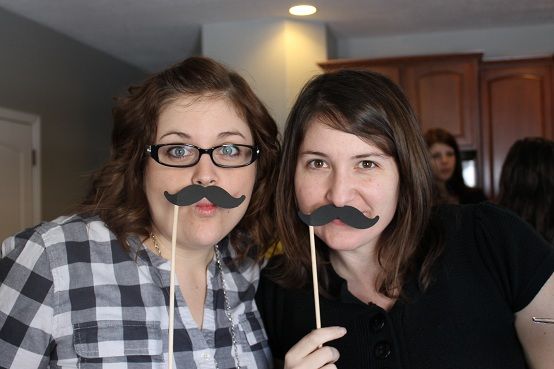 Two of Becky's sweet sisters who helped with the food and games - SO grateful for their help !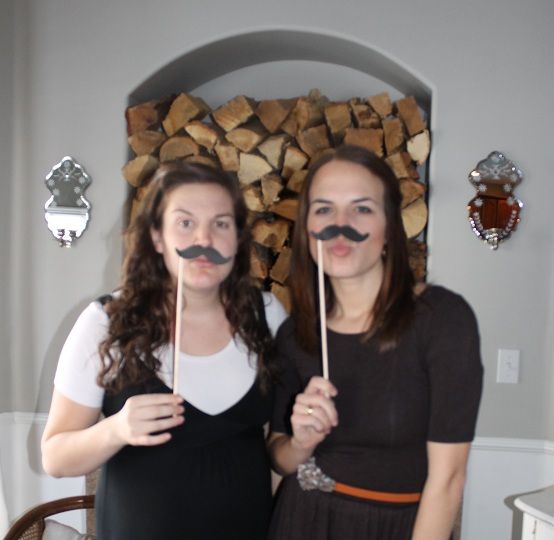 Me with the lady ( and gent ) of the hour !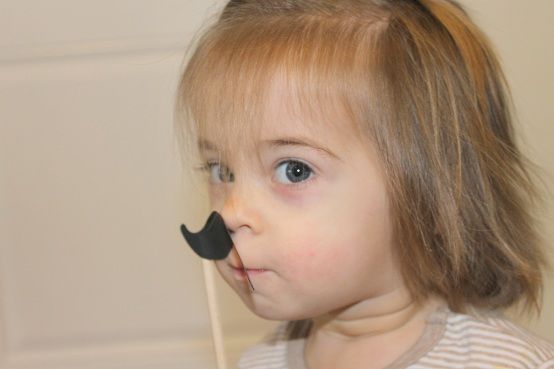 My sweet girl helping mama prep !

This theme has been pretty trendy lately , but I just love it !
What's a party theme that you're loving right now ?
Other sources & FIYs :
- The printable of the invitations, food labels, & water bottle labels were designed by me.
- Striped Straws & "It's A Boy" lollipops are from Pioneer Party in Lehi.
- Banners, letters, mustaches were made using a Cricut which I borrowed (have to get me one of those!).
- Mustache sticks were made with the Cricut mustaches & bamboo skewers - just hot glue!
- The chevron runner on the table is fabric from Hobby Lobby wrapped around a piece of corkboard.
- Tissue poms were premade from Hobby Lobby (didn't have time to attempt that DIY haha).
- Onesies were monogrammed by one of Becky's oldest friends!