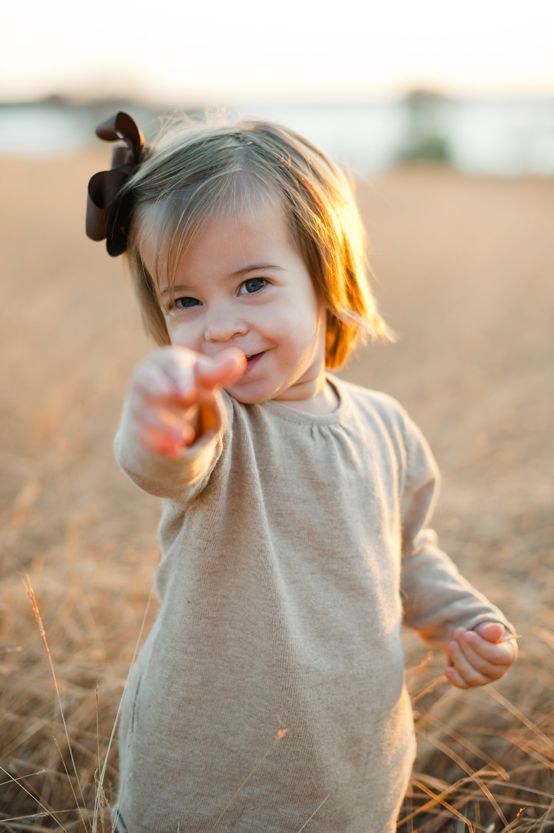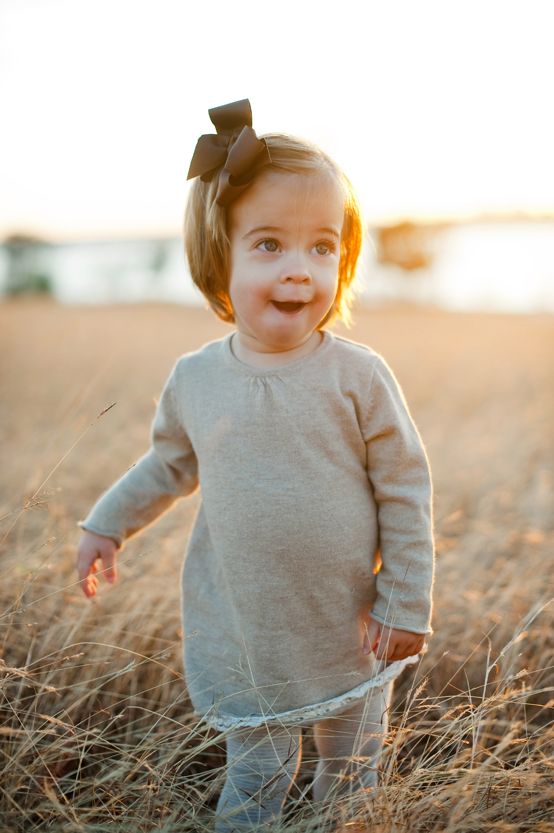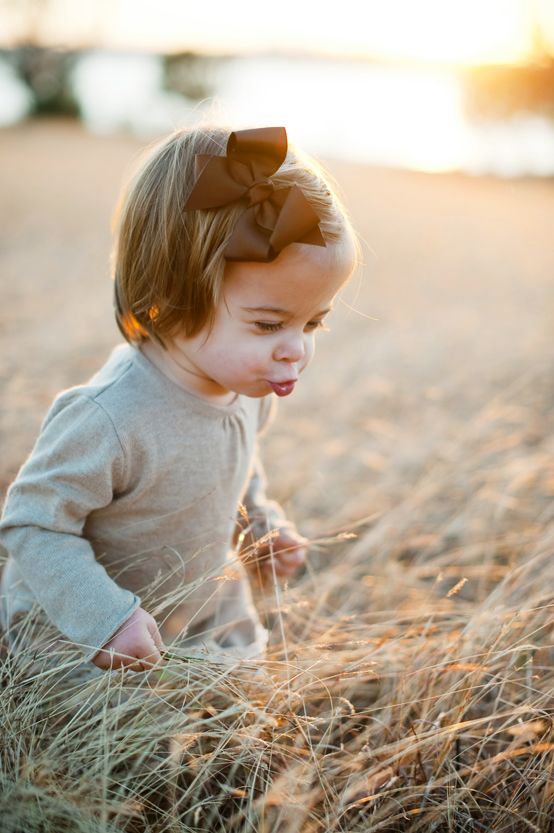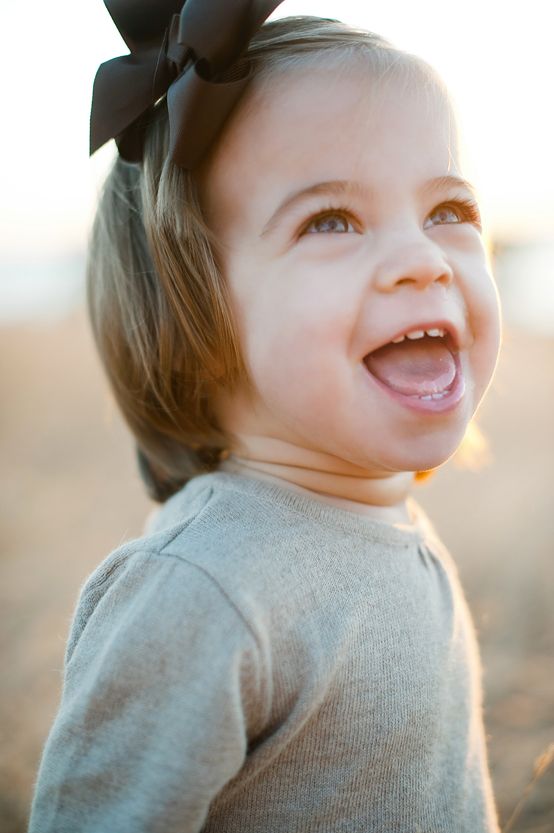 Over the winter holiday , we had a little photo session done with Blake, Annie, and I - our first since she was only a newborn!
We had the privilege of working with an immensely talented photographer , Jessica Schaak of RAE Portraits !
It was so very important to me that we have these images to document this time in our lives while it is still the three of us . We could not have been more thrilled with the outcome of our little family photo shoot. Seriously y'all - if you live in the Dallas area ( or she sometimes comes to Utah ! ) you MUST check her out !
We will be clients of hers for life !
This is only a portion of the photos from that day - I'll be adding all of them to Facebook soon !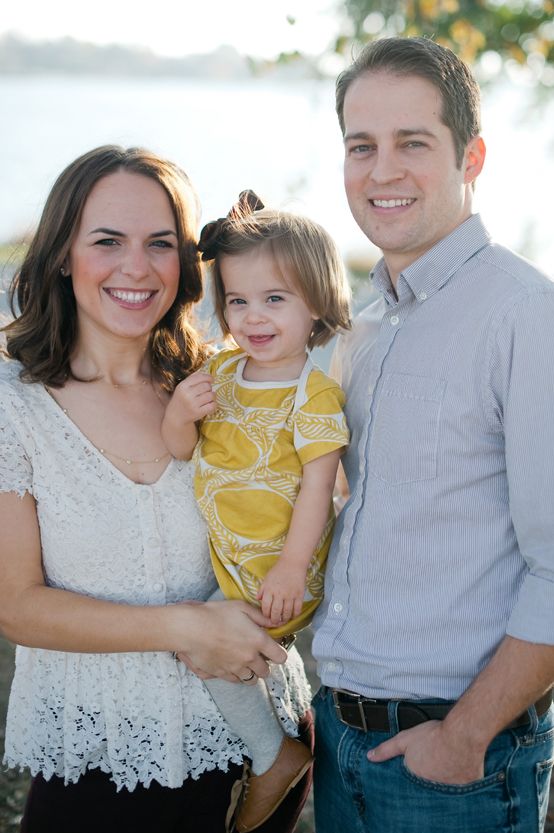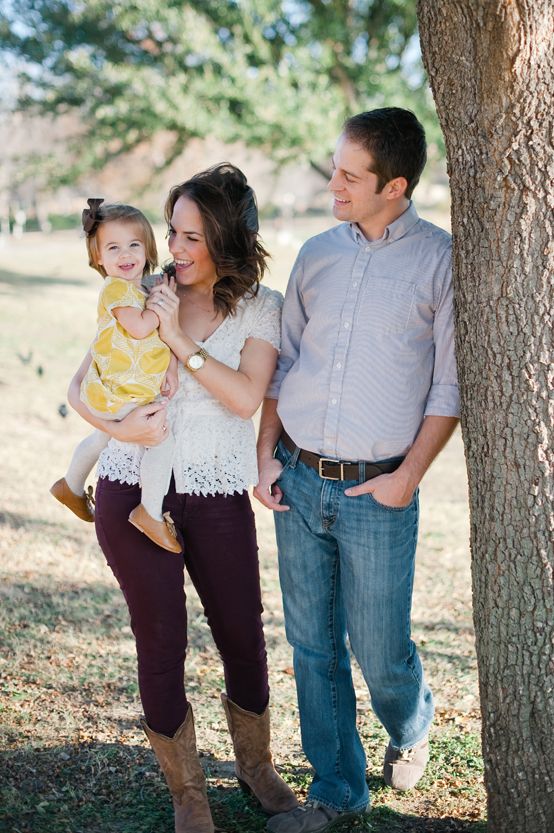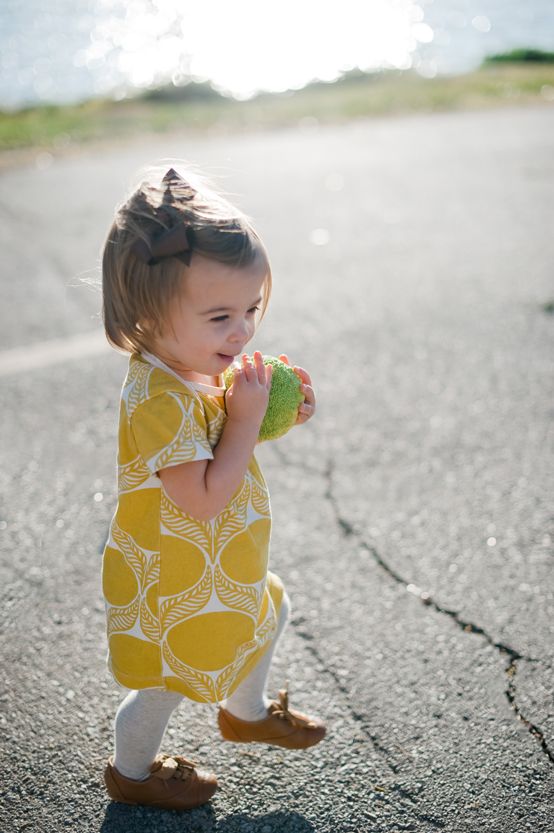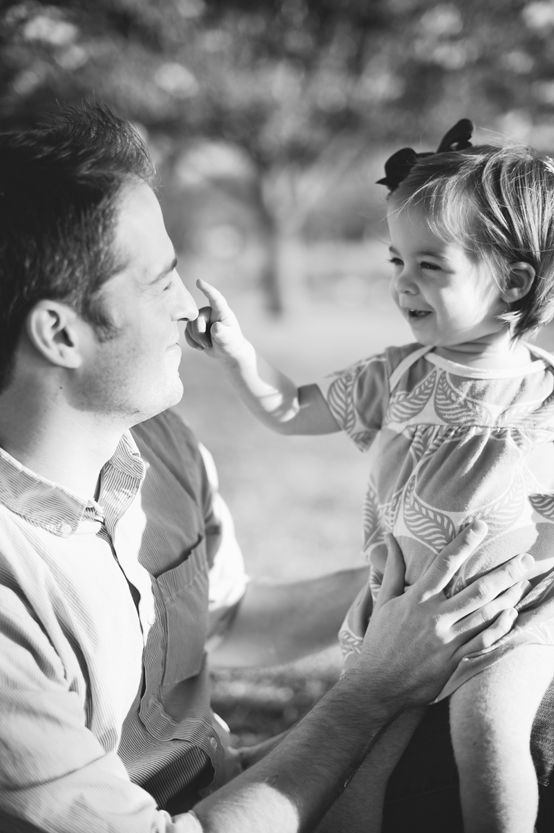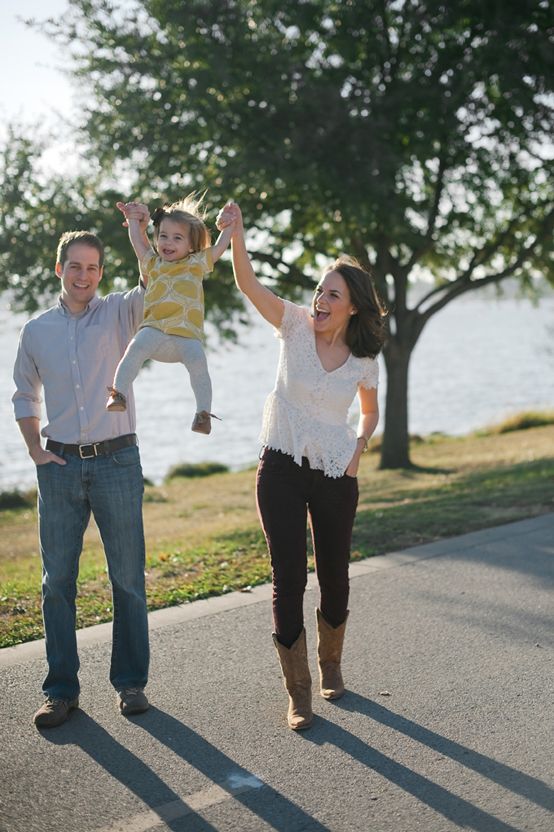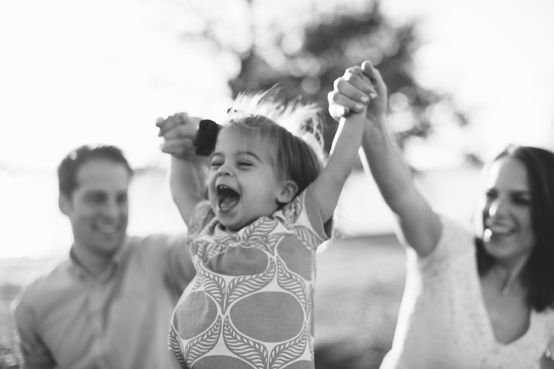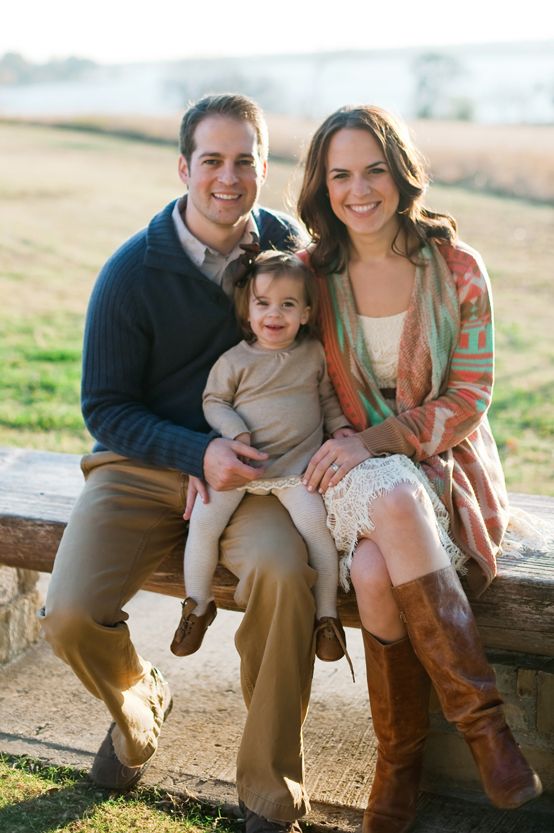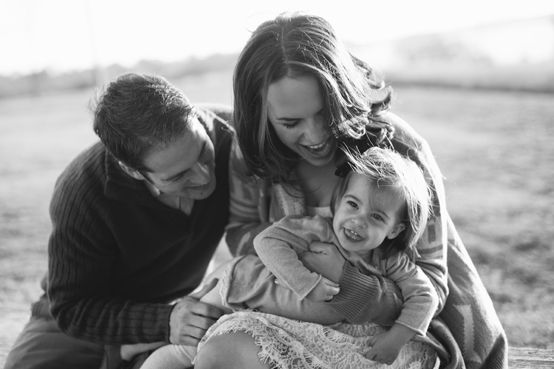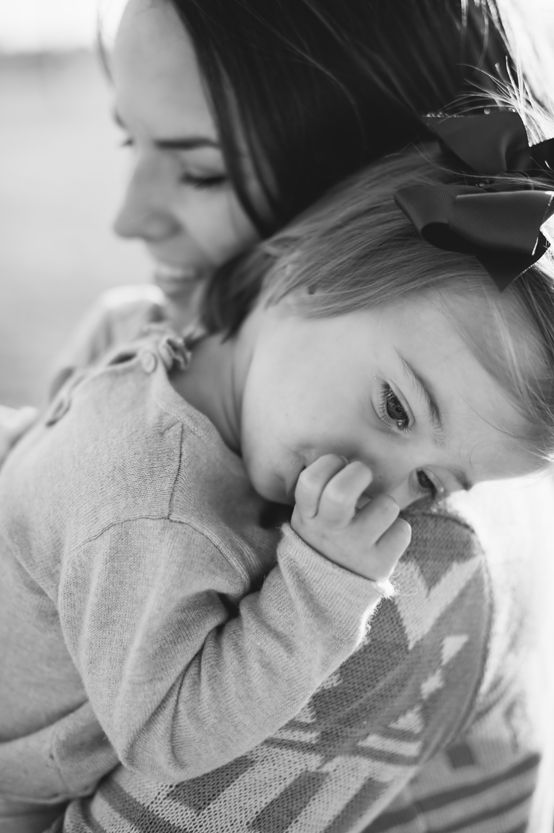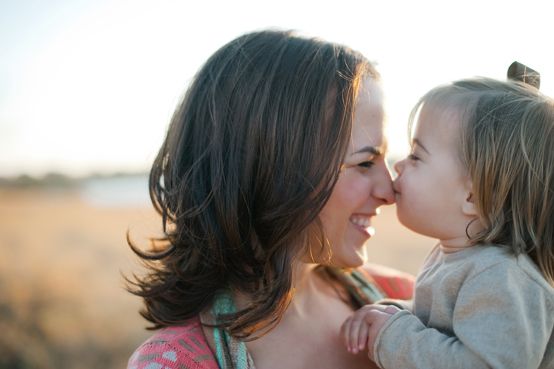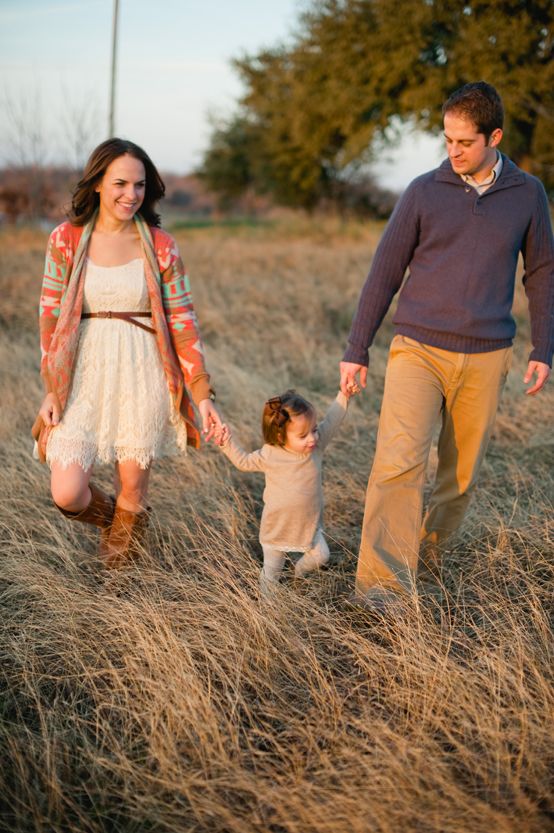 Just FYI:

My first outfit
Lace Top : Anthropologie
Jeans : H&M
Cowboy Boots : Gypsy Wagon (old)
Watch : Michael Kors
Diamond by the Yard Necklace : The Impeccable Pig
Annie's Yellow Dress : Boutique buy in San Fransisco
Solid Tights: H&M
Shoes : Zara
My second outfit
Dress & Sweater : The Impeccable Pig
Belt : Forever 21 (old)
Boots : Steve Madden
Annie's Dress w/ Lace Trim: Zara
Striped Tights : H&M
Shoes : Zara
Blake's Shirt & Sweater: Old Navy
Jeans & Khakis : The Gap