This past weekend we went to visint my Aunt Marg in good old
I absolutely love the St . Paul / Minnieapolis area . It is one of my favorite places to visit and would certainly be towards the top of potential places for Blake and I to settle one day .
The homes are beautiful , the neighborhoods are shaded by canopies of massive green trees , there's fabulous shopping , and delicious restaurants. Plus , you can't beat that midwestern friendliness .
My Aunt is always incredibly generous and so much fun to be around . She even treated Blake and I to a Twins game and babysat Annie for us so we could enjoy an afternoon to ourselves !
Here are some iPhone photos from our weekend : )

Annie on the plane !
So excited to see Aunt Marg !
Stopping at one of my favorite stores , Patina , for some laughs .
They also have tons of cute kitchen items and home decor !
So excited to be at the Mall of America !
Annie on the carousel ( her current fav )
and Blake and I on the Log Ride ( a classic ) .
The Twins ' Game at Target Field .
They lost ( boo ) , but it was a very fun and relaxing afternoon !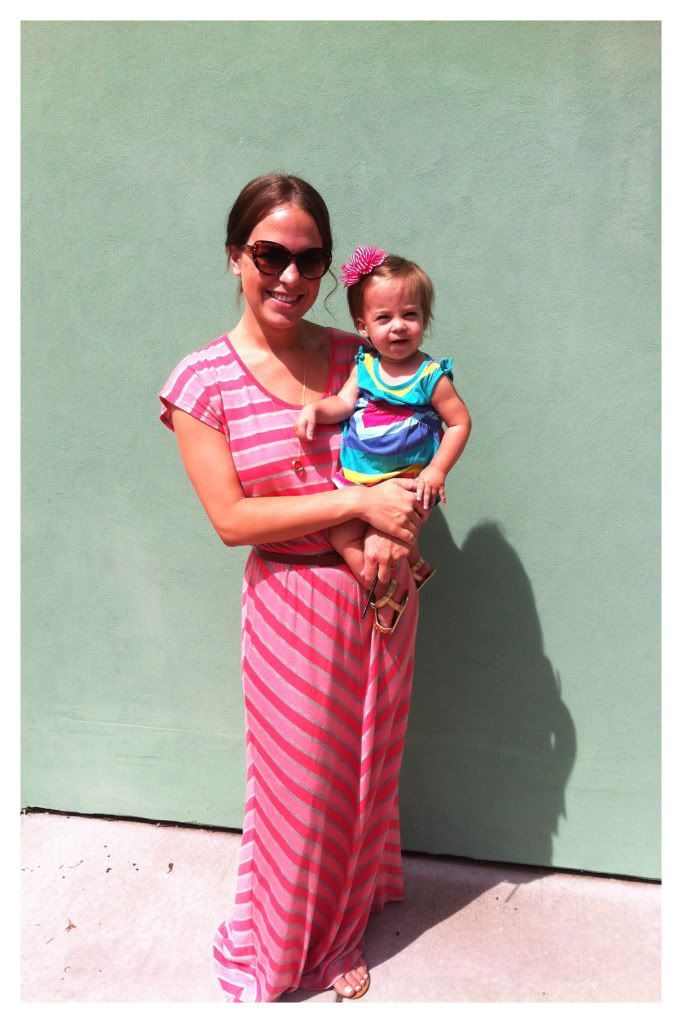 Happy Father's Day , BW !
Exhausted and happy on the plane ride home !
One of my biggest regrets was that I forgot to take pictures of all of the INCREDIBLE food that we had over the weekend .
Darn , I guess we'll just have to go back to all of them again !
Aunt Marg , you're the best !
We can't thank you enough for everything ,
and we can't wait to come back !