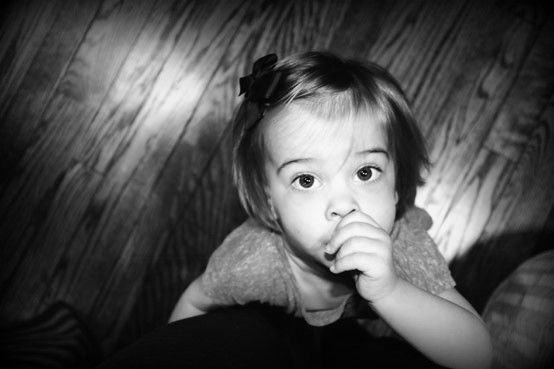 This morning I was going through my morning ritual , answering emails and sipping my Starbucks (for free today , thank you very much ) , and checking the blogs that I frequent , when I came across a post that had me reliving one of my " new mom " moments .
One of my absolute favorite blogs , The Rockstar Diaries , has partnered with Clorox to do a great giveaway , and asked that we share one of our messiest moments with them .
While I've had many messy moments in my life involving shoes covered in dog poop , a baby smeared head to toe in chocolate pudding , or a husband arriving home from flag football with the guys massacred by grass stains , the most memorable for me personally was one of the first times that I flew by myself with Annie , who was 7 months old at the time .
Let's just say that I was grateful that the paparazzi wasn't there to catch a photo of me as I got off the plane with my baby strapped to my front Bjorn-style caked in a fresh layer of spit up , juggling my three bags , with no make up on and Dr . Pepper spilled all over my shirt .
It was , for me , the quintessential " I'm a new mom and I'm a mess - get over it " moments .
And yes , I legitimately think about what I would look like if the paparazzi snapped a photo of me out and about . Except in this scenario , I would have preferred to arrive at the airport with my child in tow looking impossibly fresh and completely together .
For those of you that know me well - I imagine you're thinking right about now , " you would ".
But come on , you know you do it too .
Here's to the messy moments . . .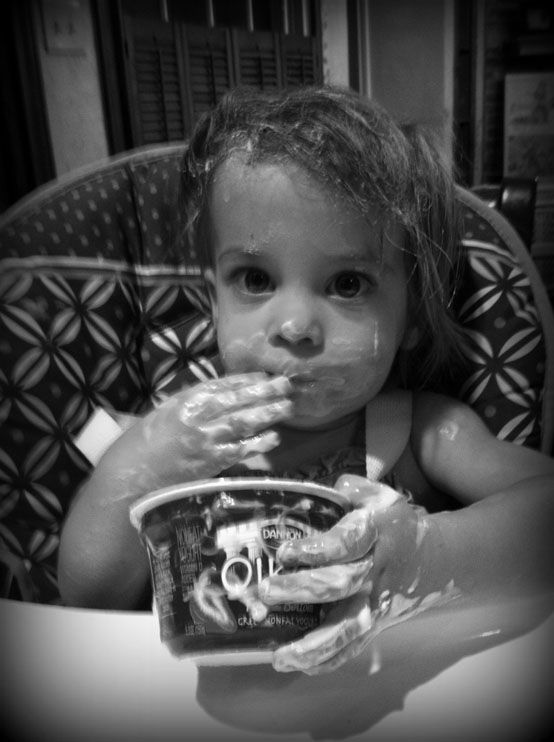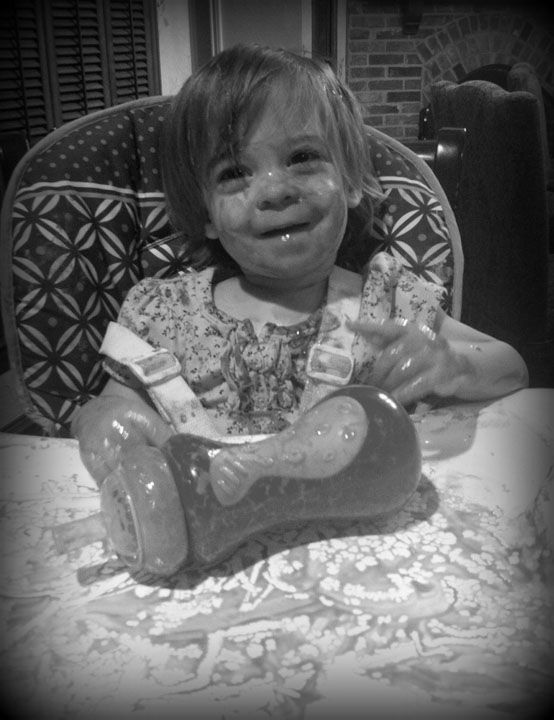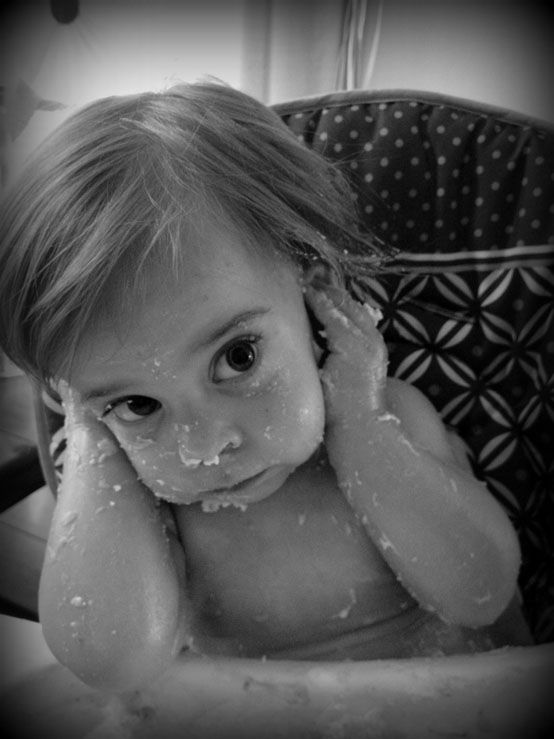 Which are totally worth it when they end like this . . .