Where have I been , you ask ?
Well , more on that to come :)
A promise / new goal : I will post on this
blog at least 5 days a week until the end of the year .
But first , let me say Hallelujah !
For West Elm has come to Salt Lake City .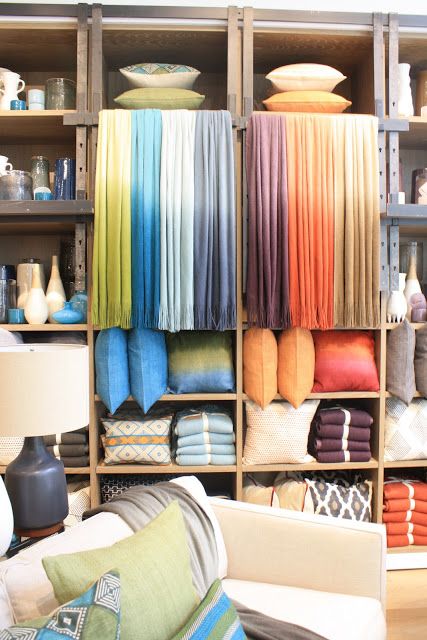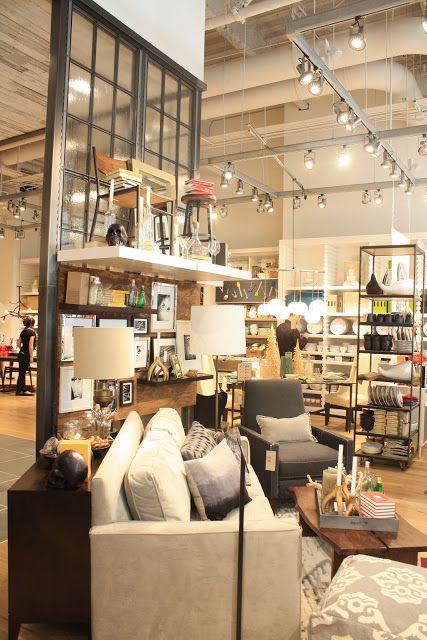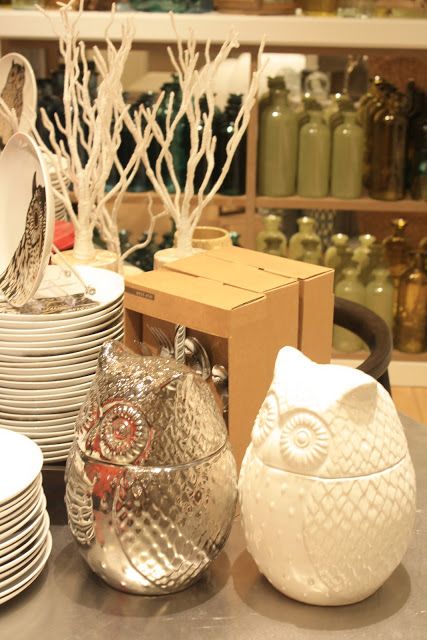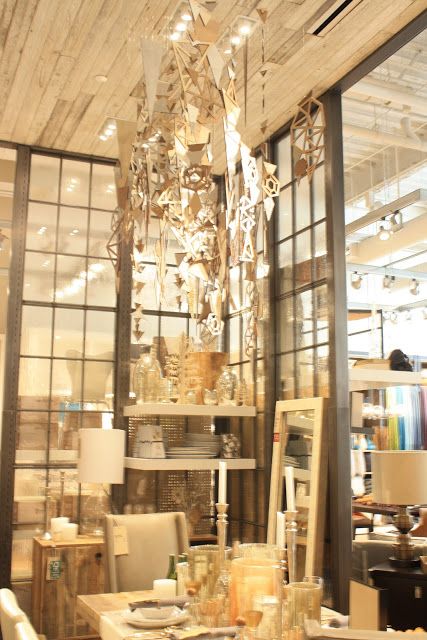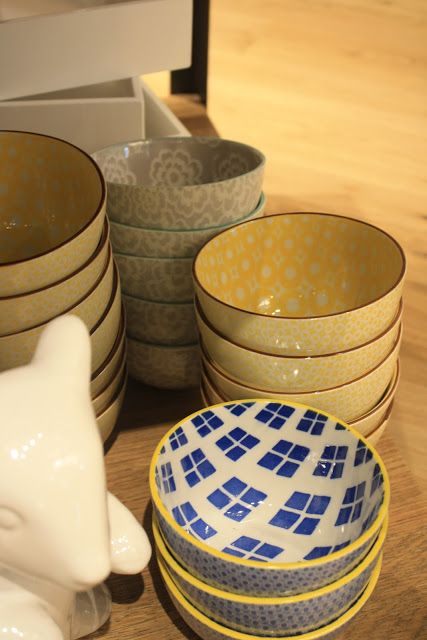 While I wasn't cool enough to be invited to the grand opening party ( I know , they don't know what they're missing ) , West Elm has been one of my long time loves , and I can promise you I will be a regular sight in their store from now on .
Sorry BW , consider yourself warned. I will now begin slowly saving for many needed items to complete my kitchen , living room , and master bedroom areas !
Now all we need is a Zara and I might actually consider making Utah my permanent home .